As Seen On TV pilot
$5,260 raised (65% of $8,000)
69 supporters
0 days, 2 hours left
Minimum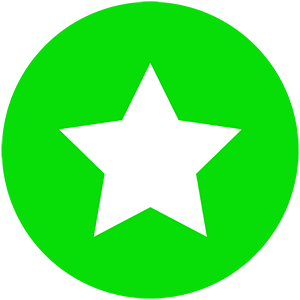 Goal: $8,000
$4,000 minimum required to disburse funds has been raised!
Our mission is to present an enjoyable and comedic story for everyone, that gives a hard glimpse into the over objectification of marginalized groups for a profit, In the world that we know, Television.
As Seen On TV pilot
TV
Logline

When three underachieving infomercial producers lose their jobs by their own negligence, a misgendering mistake opens the door to collaborate with the slimy Cathy Newlan and create an exploitative reality show. 
Synopsis

Freddy Cruz, a silver spooned infomercial producer gets thrown for a loop when the reality star turned spokesperson for the brand he is selling  quits in a whirlwind.  Not only does Freddy lose his job, his two best friends Shira Tabakian and Daniel Ford do as well. To make matters worse his father (who is also his boss) takes him out of the family will.
An opportunity arises when a diversity showcase with an important network has an open call. Since all three are of diverse ethnic backgrounds, they see this as an opportunity to not only make money, but to also represent their communities in a great light.  However, the greedy network president Cathy Newlan mistakes Freddy for a disgraced TikTok star and signs him on to present a reality television show discussing the complexities of the gender spectrum from the perspective of a non binary star. The problem is, Freddy is not non-binary.  The offer of lots of money put the friends in a sticky situation, as they have to now "do the right thing" to get into even further trouble.
Funding

In hopes of making this run smoothly, we budgted out what we would need in order to cover costs and make this the best that it can be!  We feel we owe it to all involved to pay a workable rate, because we know we are getting quality people for it!  $3,000 to cover crew pay, 3,000 for all actors, and about $3,000 for incidentals (pay for extras/locations) this would be the baseline for us to move forward with a great production value. 
Additional Information

Our first hurdle is assembling a talented and dedicated team willing to invest their time and skills without immediate financial compensation. Through our funding we hope to compensate everyone fairly.  Finding individuals who share the passion and belief in the project's potential is crucial, but compensating them properly is also very important. 

Once the team is in place, the next challenge is securing the necessary equipment and locations. With no funds readily available, borrowing or renting equipment becomes a necessity. Scouting for free or affordable locations that match the script's requirements requires resourcefulness and creativity. With funding help we will be able to ensure we are able to acquire the proper locations. 

Post-production is yet another formidable hurdle. Limited funds make it challenging to hire professional editors or purchase the necessary software. With your help, we will be able to properly compensate a dedicated editor. 

Lastly, distribution poses its own set of trials. Without financial backing, marketing and promoting the pilot can be an uphill battle. Finding platforms or festivals willing to showcase the project becomes a relentless pursuit, requiring persistence, networking, and seizing any available opportunities. With your help we will be able to properly distribute this work to festivals and get the word out. 
With creativity, resilience, and a touch of luck, and the generous contributions from people like you, these trials can become the stepping stones to a successful and fulfilling career in the entertainment industry.
The Nitty-Gritty
Unfortunately all of us involved (while very passionate and talented) are gig workers, so shelling out big Hollywood production money is not something we can do with ease, which is where you all come in.  Any last bit helps! A little can go a long way and we are passionate about telling this story so your help in the finances would mean a great deal!
Thank You

With immense gratitude and a heart full of joy, we extend our deepest thanks for your generous contribution to the short film "As Seen On TV." Your support is a beacon of hope that fuels our passion for storytelling and drives us to create something truly special.
Your belief in our project and your willingness to stand by our side mean the world to us. It is through the kindness and generosity of individuals like you that we can bring our creative visions to life!

Your donation not only helps fund the production of the film but also serves as a powerful vote of confidence in our team's talent and dedication. We promise to pour our hearts and souls into every frame of "As Seen On TV" and deliver a captivating, thought-provoking, and unforgettable cinematic experience.
As the project unfolds, we will keep you updated on its progress and share exclusive behind-the-scenes insights with you as a token of our appreciation. Your support is important to our success, and we want you to feel like part of our film.
Once again, thank you from the bottom of our hearts for being a vital part of "As Seen On TV."  With your help, we are not only looking to create a great film, but to create great opportunities for all involved!
Danielle Mitchell
Director
Danielle Mitchell is an Aquarius from the San Francisco Bay Area. As a visionary of the zodiac, she understands how powerful words are. She was always writing songs and poetry as a child but after watching Harriet the Spy, she knew she found her calling. So she bought a notebook and a tool belt for her spy supplies and started casually observing her neighbors. Following her short stint as a spy, she realized that all of her notes revealed a foundation for stories that she could expand on. In middle school, she hand-wrote her first horror feature film on lined paper called A Night To Remember. When it was time to go to college, she went to Los Angeles and earned her Bachelor's Degree in Television Film and Media Studies from CSULA. From there she worked for several film festivals including Sundance, AFI, PSFF and TCM. She's also worked production for the Emmy Awards and the Film Independent Spirit Awards. Throughout her time working in festivals and events she's nurtured her voice as a writer and sharpened her vision as a director. She has written several shorts and television pilots, developed a web-series called Dish It Out and shot several music videos. Currently, she's writing her second feature film on a computer and working as a freelance writer for Voyage Media.

Brayden Hade
Writer/Producer
Brayden, of proud Iranian and European decent, is a man with many hats.  His story (unlike many others) begins in college where he studied musical theatre and created a side business photographing headshots for the actors in my program. Throughout his four years in school, he honed my theatrical talents but also took interest in visual arts and business. The varied interests eventually helped him to create his own production company, freelance for a myriad of different creative projects, and manage/direct at the Cupcake Theater post-pandemic until its untimely closing. Throughout his decade of post-grad life in NYC, he began writing scripts, filming content, and eventually hiring out those skills to others. He also began his journey in casting as the first casting director for the NYC branch of Ten Thirty One Productions.
Christopher Jewell Valentìn
Writer/Actor
Christopher is of proud Puerto Rican and European decent, also a former military brat/lifelong Spider-Man fan.  Just like his favorite hero, he learned to use his "power" (humor) for good!  He  has worked in various stage productions (including 2 national tours), he has passionately pursued both film and stage endeavors most notably being nominated (and receiving 2nd in votes) for a Broadway World award for "Best Actor in a Musical" in a production of "Rent" as well as best choreography/direction for Legally Blonde.  Film/TV wise he is no slouch as well!  Having written and self produced multiple pilots as well as starring as "Jackson" in "3rd Boyfriend Wanted" on Amazon Prime.
9/25 Minimum MET
Mon. September 25, 5:33 PM PDT
We did it!!!!!! We made our minimum meaning the process of pre production has really kicked into high gear. But our momentum needs to keep going! We are so close to our goal of $8,000 with about 4 days left! Help to put us at our budget :)
9/20 LETS GO
Wed. September 20, 9:38 PM PDT
Thanks to our lovely contributors, we have been able to raise over $3,000 but the work doesn't stop just yet, we have 10 days to raise our minimum of $4,000 or we don't keep the funds, please help us reach our goal :)
9/13
Wed. September 13, 5:10 PM PDT
Hello! We are now $1400 away from our minimum goal with about 16 days left, thank you so much to all who contributed thus far. But we still need your help. So far the word of mouth has been huge for us so help us get that word out :)
Incentives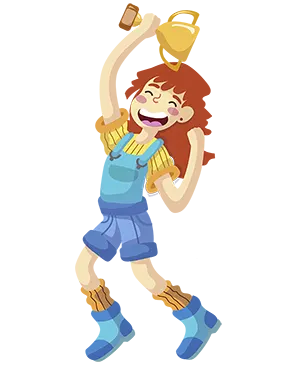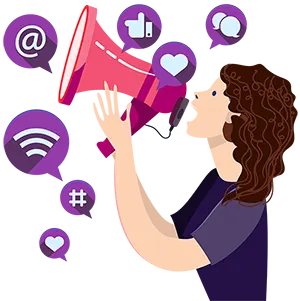 You get a fun social media shout out from the team!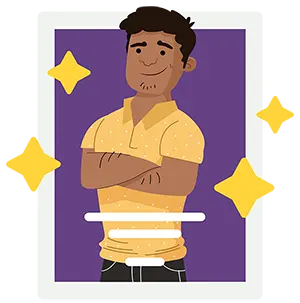 Receive a digital poster from the team
Special thanks to
($100+)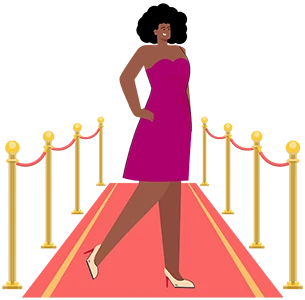 Be listed in the credits, and receive that shoutout, you so deserve.
Get it while it's good!
($250+)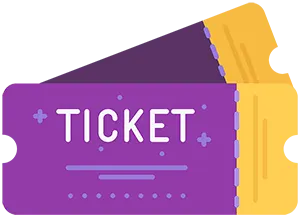 Receive the first copy of as seen on tv before anyone else does! Plus all previous incentives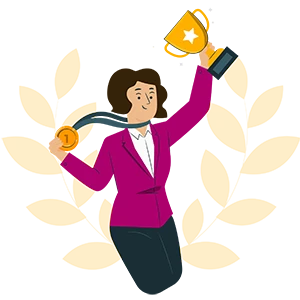 Headshot/lifestyle photo shoot with the Talented Brayden Hade.
Name a Character.
($800+)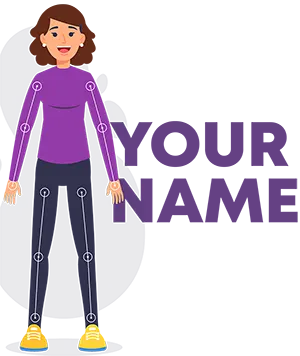 You receive all incentives below, as well as a chance to name a character after you in our show.
Cathy's casting Couch
($1000+)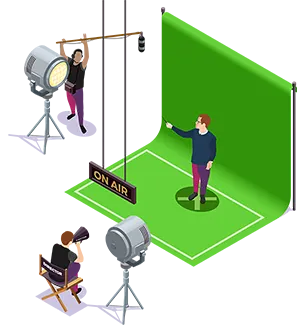 Donors who are willing to really help will earn a day on set to see how the "As Seen On TV" madness is made.
Flavver of Love (Daniel Flav fans)
($1100+)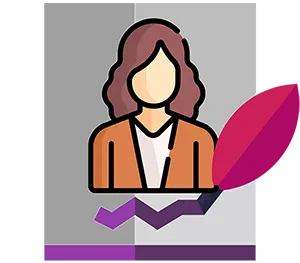 Receive a signed poster from the cast and crew of "As Seen On TV" plus all other previous incentives.
Kayla's Sugar Daddy
($1200+)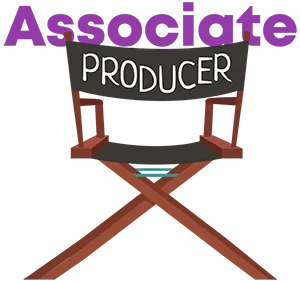 How could you not love Kayla?? Donate and you get to be credited as an associate producer, and a day on set with the lovely team.
The Creative Master of your own Destiny
($2500+)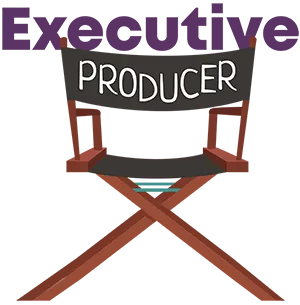 We need the money baby! So congrats if you decide to donate this you get to be part of the credited team as well as a day on set.
In Association WIth
($10000+)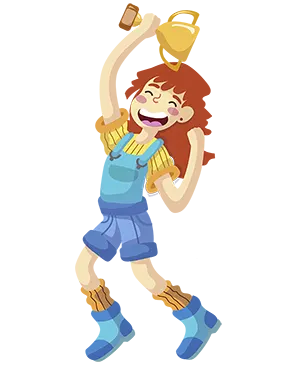 Interested in partnering with us?


Thank you for reading. Thank you for your support. Thank you for caring.
Thank You!