DADDY
By
Shawn Christopher Lovell Nabors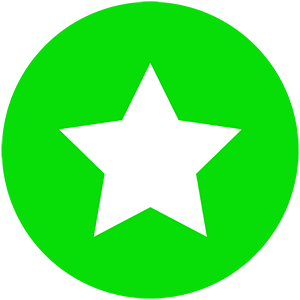 This campaign has ended. It raised $10,880, reaching its minimum goal.
The Mission: To create spaces for Black and Queer voices to be amplified and represented at the forefront of mainstream media.
DADDY
Film
Shawn Christopher Lovell Nabors
Writer/Director/Hasani
Shawn Christopher Lovell Nabors is a multi-hyphenated artist originally from Brooklyn, NY, currently residing in Los Angeles, CA. He/They holds an MFA in Acting from Harvard University and a BFA in Acting from Syracuse University. Their writing has garnered him fellowships, readings and developmental workshops with institutions such as The Atlantic Theatre Company, The Fire This Time Festival, ACT/NOW New Voices in Theatre, The NAP New Playwriting Series, The Garry Marshall Theatre as well as HarvardWood, Harvard University's alumni association. He believes that writing has the power to uplift, enlighten and ignite. It blesses them with a sense of agency and he hopes to create spaces for under-looked and under-heard voices to be amplified and represented at the forefront of mainstream media.
Joanna Monfreda
Producer
Based in Los Angeles, Joanna Monfreda currently works as a short film and music video Producer and Assistant Production Coordinator in scripted television. Joanna loves handling logistics and is passionate about cultivating comfortable and creative environments for filmmakers to manifest the true vision of their story. When she's not supporting sets, you can find her traveling with friends, enjoying tunes at concerts around town, or in her kitchen attempting to perfect her nonna's pasta sauce for the thousandth time.
TAI BROWN
Associate pRoducer/AD/SCRIPT SUPERVISOR
Tai Brown made her network television debut as Addie, a recurring role on the ABC drama Grand Hotel with executive producer Eva Longoria. Tai Brown is starring in two Netflix projects streaming now. She is a multi-hyphenate Black woman filmmaker, the executive producer, director, writer and lead of Tongue in Cheek short film.

Tai Brown is a Jamaican American actress. Born in the Bronx, her mother, a cosmetologist, raised her in a Caribbean New York City home. She is a conversational Italian speaker after living in Florence, Italy. A former member of the professional dance company Jr. K, performing at 3 consecutive Puerto Rican Day parades. Since a young age she has performed in both community theater and off-Broadway productions, including writing, starring and producing Borderline Bitter.

Graduate of the Fame school Fiorello H. LaGuardia High School of Music & Art and Performing Arts and Syracuse University Drama with a Bachelor of Science and Health Minor. She has appeared in numerous national commercials. Tai began her television and movie career through the independent film circuit in Los Angeles, starring in Semblance and My Name Here, along with TV roles on Good Trouble and BET. She has also been featured on The CW critically acclaimed TV series Jane the Virgin. 
Andi Obarski
Director of Photography
Andi Obarski is a queer, award-winning cinematographer and a graduate of Ithaca College (B.S, '13) and the American Film Institute (M.F.A, '21). Her work includes short- and long-form narrative fiction, music videos, commercials, and documentaries. She has experience shooting internationally and will travel for work. Andi is also an instructor with the Patton Veterans Project, a non-profit organization that teaches filmmaking as a therapeutic tool for veterans. She has been featured on the Zeiss Full Exposure Podcast, Shoutout LA as well as The New York Times.
Andi is a member of the ICFC, Cinematographers XX, and IATSE Local 600.
She is also a student member of the Society of Camera Operators and was selected as a mentee for the 2020 ASC Mentorship Program.
HOME STRETCH!!
Mon. November 28, 1:34 PM PST
We officially have 1 day and 19 hours left in our campaign. I am so extremely grateful for how much we've been able to raise thus far. In the time that we have left, since you have already donated, there is still the chance to raise the amount that you have given. If that is not an option for you, no worries! Our hearts are immensely full with gratitude. Please don't hesitate to share this with your network! Thank you so much for believing in us and our work. We deeply appreciate you!
Incentives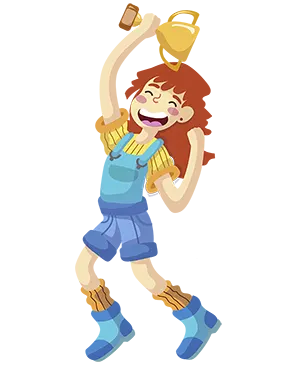 Social Media Shoutout
($10+)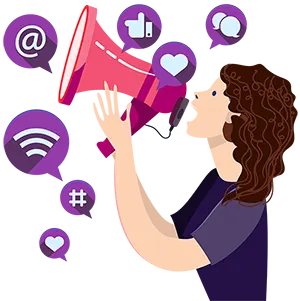 We will sing your praises on social media!
Custom Video Shoutout
($25+)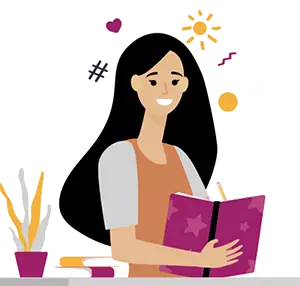 You will receive a personalized Video Thank You from us to you. We will share it on our Social Media.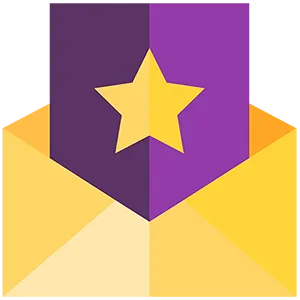 Join us in a private premiere screening of the Film in LA! All previous incentives are included as well.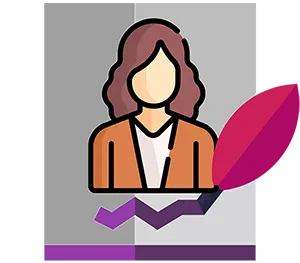 Get a digitally autographed copy of the script!
See Your Name in Lights!
($100+)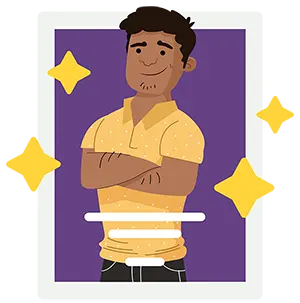 Your name will appear in the Thank You Credits. All previous incentives will be included as well.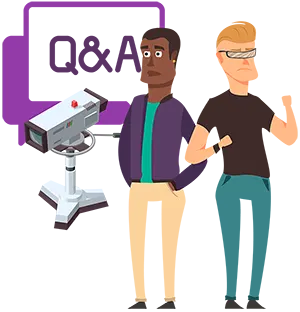 Join the team in an hour long Q&A after the film is released to get the inside scoop on the journey to bringing this story alive.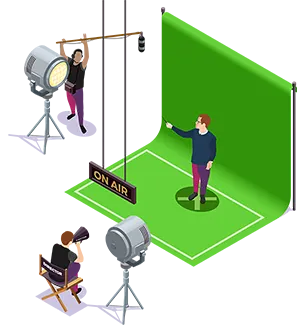 Come and be present with us on set while we bring this story to life!
Associate Producer Credit
($1000+)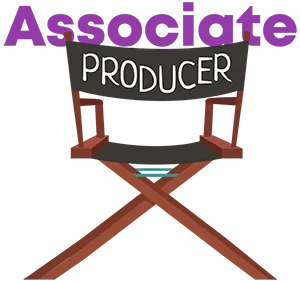 Get your name in the credits, plus all previous incentives!
Executive Producer Credit
($2500+)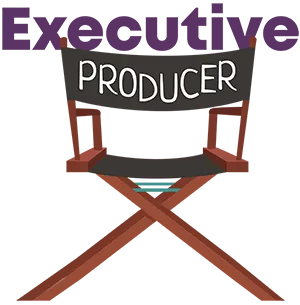 Executive Producer Credit
"In Association With..."
($10000+)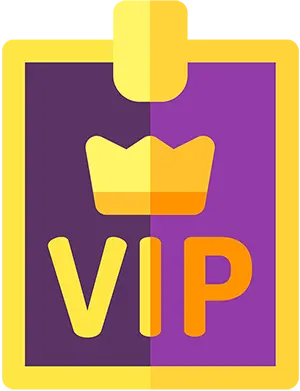 Interested in partnering with us?


Thank you for reading. Thank you for your support. Thank you for caring.
Thank You!