Illegally Brown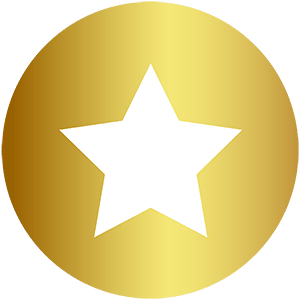 This campaign has ended. It raised $31,345, reaching its minimum goal.
While a farce, Illegally Brown centers around real themes of family and love. Join us in supporting Latina filmmakers and enabling them to tell their own stories using the universal medium of comedy.
Illegally Brown
TV
Illegally Brown is a dark comedy feature, in which two undocumented sisters become the ultimate hope to catch a terrorist organization and save the country that expelled them. 
Vanessa and Luna Hernandez along with their all American, hijab-wearing best friend, Farrah, find themselves in uncharted territory when they are forced in exile to Mexico, a land they have not only never been to, but don't speak the language either. While they enjoy every moment of eating taquitos, they want to go home to Los Angeles, by any means necessary. They make a list, which includes swindling bad hombres out of money in order to pay a coyote to smuggle them across the border.
When they inadvertently connect with a few lovelorn terrorists, all bets are off as they become the FBI's only hope for taking the terrorists down and saving the world. These two undocumented women and their friends are the only hope for a country that fears them. They take up the challenge willingly because they love their country, and no piece of paper or lack thereof changes that.
Gabriela Revilla Lugo is a Writer, Producer, Director, and the founder of her production company, Revek Entertainment. Originally from Nicaragua, she has worn many hats in the industry despite coming into the country undocumented. She worked in various capacities in the music industry, on Broadway, and in film in TV. In 2013, she produced Damien Chazelle's Whiplash short, which won the Sundance Jury Selection Film Award. The following year, Lugo produced Warner Bros and Blumhouse, The Gallows, which was made for $250K and grossed over $40M domestic. Producing high quality, low budget concepts became her calling card which led to producing the Golden Globe-nominated, Critics Choice award-winning film, Palm Springs, which had the highest sale of any film shown at Sundance. She's routinely collaborated with A-list talent such as Ted Melfi (director of Hidden Figures), Melissa McCarthy, JK Simmons, Martin Short and has many personal relationships with content creators.
As a writer, Gabby is a graduate of the Fox Writers Program and the coveted Disney Writing Program. She's been an Insight Fellow for Women in Film, a graduate of the Writer's Assistant Fellowship, and a Nicholl's Fellowship quarterfinalist. Her films have placed in various film festivals and continue to get her acclaim in the business. In 2020 she also worked as a writer on Season 3 of the hit ABC Show A Million Little Things and has several currently in development including a project with UCP, Tanya Saracho and Ojala productions. She sits on the Advisory board for Avendia Productions and works with other Latinx leaders in the film community for a more inclusive workplace in Hollywood.
Film is a powerful way to spread our message; however, it's also an expensive one. We need to pay for things like crew, equipment, permits; the list goes on and on. This is where you come in... your contributions will help us get this important project made.
Every little bit counts, and we want to personally thank each and every one of you for your contributions. When you support this campaign you have the opportunity to receive a wide variety of perks, to show our sincere appreciation. Some of the perks include: a personal shout out on our Facebook page, a private link to view the film as soon as it is released, or even an executive producer credit on the project!
Spread The Word - We believe in this project and we hope you do too! Please share this campaign with your networks and encourage them to join us in helping Illegally Brown come to life!
Your support not only means the world to us, but will help move the entertainment industry forward by giving a Latino story rooted in comedy the representation it deserves. 
Love, 
Gabby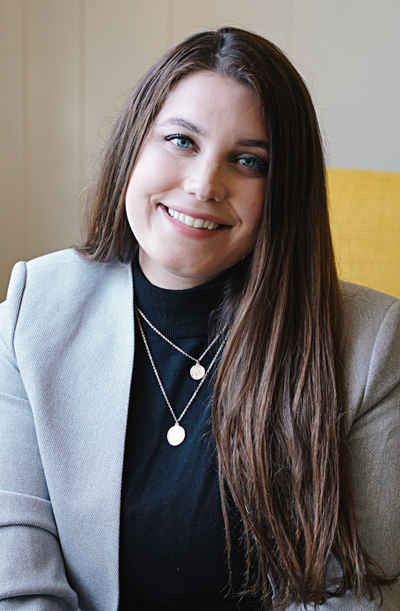 JESSICA OLTHOF
PRODUCER
Jessica Olthof is a Producer at Roann Films and is responsible for overseeing the company's slate of work from initial pitch through delivery. In 2018, Jessica produced the accelerating short film "American Muscle" which premiered at the Los Angeles Indie Film Festival. Her most recent production "Breakfast" (dir. Nick Martinez) is an adaptation of John Steinbeck's "Breakfast" from The Long Valley and was screened at the Beverly Hills Film Festival in 2021.
Jessica began her career as a camera assistant working on over 15 feature films, eventually moving over as a Producer and Production Coordinator for Revek Entertainment. Recently, she coordinated the notable feature Palm Springs starring Andy Samberg and JK Simmons, which was the highest sale of a film at Sundance. She also coordinated The Starling, helmed by Director Ted Melfi and starring Melissa McCarthy, Chris O'Dowd and Kevin Kline set to release on Netflix in 2021 as well as LA Units for films such as The Banker, Voyagers, Molly's Game, and Greenland.
We did it!!!
Mon. February 14, 4:15 PM PST
Dear ILLEGALLY BROWN SUPPORTERS: THANK YOU so much for your support!
Thanks to you we've made our stretch goals!!! $30,000 minus applicable fees, to make our FILM!!!
Jessica and I are beyond excited to get to tell this story. We are so grateful to Fanny & Avenida and the entire SUPPORT OUR STORY TEAM, for all of their help and support. WE can't wait to film this and show you the finished product!
Hopefully, this is step one towards our feature film.
We're almost there!!!
Thu. February 10, 10:15 AM PST
Hello everyone,
As of this morning, we reached our minimum goal and we are only $3000 away from our ACTUAL goal!
Thank you so much to everyone who helped unlock our matching donor. In just 8 days we have raised $22,000! That is incredible.
Let's keep it going. We have been working on making this project for a long time and now it's almost a reality.
Muchas Gracias!!!
Backer Rally Today!
Tue. February 8, 10:52 AM PST
Hello everyone!
Today we are having a backer rally! Help us get to 200 supporters by the end of the day by letting others know about our campaign.
If you're reading this and haven't made a contribution, please do so today.
Any amount makes a HUGE impact!
Thank youuuuuuuuuuuuu
WOW! Blown away!
Thu. February 3, 3:26 PM PST
Hello supporters,
First of all, THANK YOU!!!
We are blown away by your support so far. On the first day of our campaign, we have raised over $10,000! Thank is simply incredible.
Launching this campaign was truly never-racking and you have made it so much easier.
As of this update, more than 100 people have supported and we are at 48% of our $25,000 goal.
We must reach at least $20,000 to get the funds we've raised so far. Please help us get there by asking JUST ONE PERSON you know to make a contribution in any amount.
We know that with your support we will get there. We are so grateful to each and every one of you!
Incentives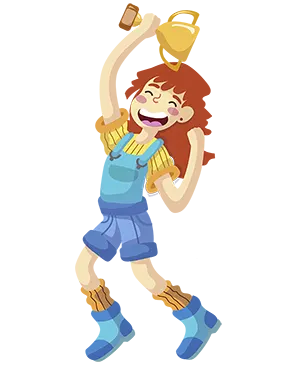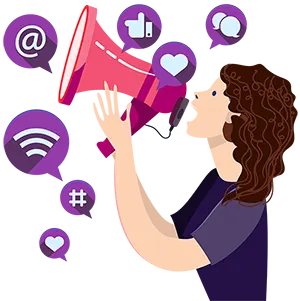 Thank you so much, you're wonderful! We appreciate you contributing, everything counts!
Social Media Shout-Out
($15+)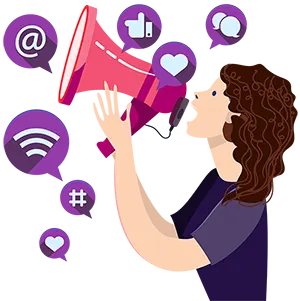 For your lovely contribution, we'd love to give you a shout-out on our official "Illegally Brown" Facebook page! Thank you so much for the support!
Signed Digital Poster
($25+)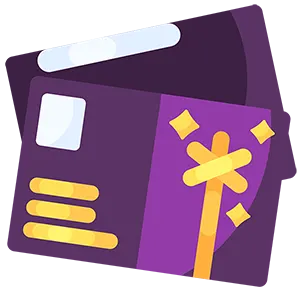 We're so grateful for your contribution! To show our gratitude we want to give you your very own official digitally signed poster of "Illegally Brown"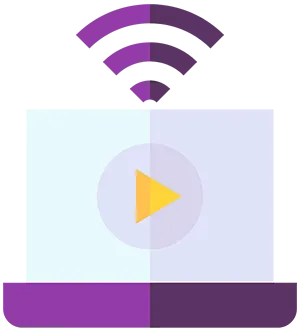 We appreciate the love! For your contribution, we'd like to offer you VIP-treatment with an Exclusive Link-to-Stream the film first!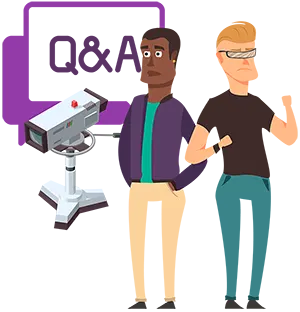 Amazing! You helped us get that much closer to our goal! To express our gratitude, you'll be invited to participate in an exclusive Zoom session with
Thank You in the Credits
($100+)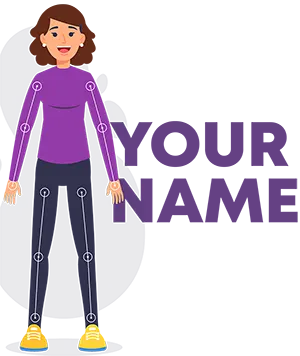 You are one of the big reasons why we're on our way to being funded! Thank you so much! We want your contribution to be shown off with a thank you in
Signed Title Page of the Script
($150+)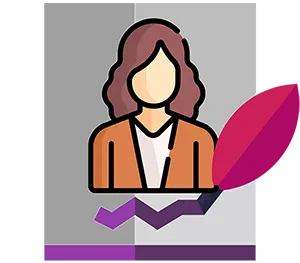 Wow! We appreciate your commitment to getting this film made! In return, we'll send you a signed copy of the official script title page, by cast and c
Two Tickets to the Premiere
($200+)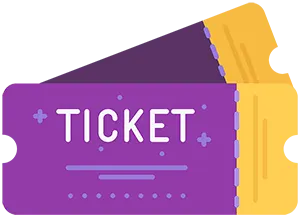 Thanks to your contribution we were able to make our film, now it's time to celebrate! You and a guest are invited to come to the premiere! (Travel no
Associate Producer IMDb Credit
($1500+)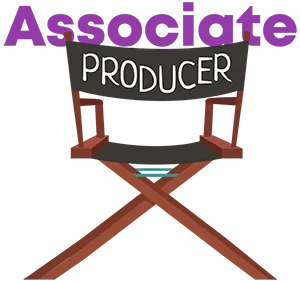 Incredible! We're adding your name to the credits as an Associate Producer! You get to polish up that IMDb account, or get one started!
Executive Producer IMDb Credit
($5000+)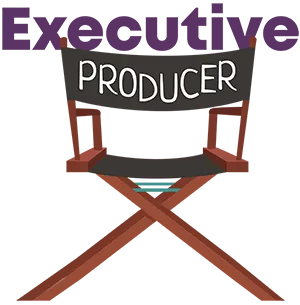 You're the best, thank you for helping us make our dreams come true! Your contribution gives you Executive Producer status! Your name will also appear


Thank you for reading. Thank you for your support. Thank you for caring.
Thank You!