Me Porto Bonita (I Behave Pretty)
This campaign will begin on Oct 1, 2023
Minimum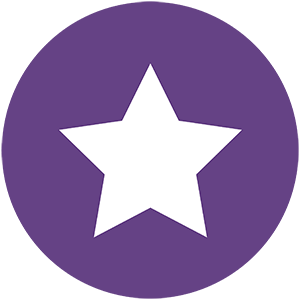 Goal: $9,000
Minimum amount to disburse funds: $4,000 (not yet raised)
In this Slice-of-life film, Me Porto Bonita (I Behave Pretty) centers around themes of friendship, longing, heartbreak, and love. Join us in supporting a Latina filmmaker and diverse team tell their own stories using the universal medium of Dramedy.
Me Porto Bonita (I Behave Pretty)
Film
Logline

Following a heartbreak, two friends embark on a day of refuge. What first started as a day of joyriding through the city quickly turns into an adventure of revenge and exposed secrets.
Synopsis

Me Porto Bonita is a Dramedy short film that follows two best friends. Valentina and Lorena are two typical 20 year olds navigating love, life and relationships. Following a break-up with her girlfriend, Valentina has been MIA. Lorena, as the great friend that she is, forces Valentina to get out and enjoy a day of eating tacos, trying on outfits and driving around town screaming to loud music. The day leads them back to Elle, Valentina's ex, all the while Lorena harbors a secret that could cause a drift between the two girls: she's fallen in love with Valentina. It's a messy, chaotic day as relationships are pushed to the limit in this Sacramento heat adventure. 
Funding

It is not only important to tell a great story; it is imperative that the story look and sound amazing as well. This means hiring collaborative creatives to assist in accomplishing that. Our funds will go towards:
Cast and Crew
Securing Locations & Permits
Equipment Rentals
Editing and Post-Production Services
 
The Nitty-Gritty
IT'S PERSONAL
Very often in media, Latine/x individuals are portrayed in stereotypical ways especially Latinas. Gang members, sex workers, janitors, cleaning ladies, with socioeconomic representations consistently trending at lower class levels. 
But what about the millions of people who don't fit into those boxes? Latinas that float in the in-between. Latinas with "non-traditional" physical appearances. Latinas who fall within the spectrum of the LGBTQIA+ community.
This project is a step towards transforming America's perception of Latinas by exploring the beauty and complexities of Chingonas in Sacramento. 
But what does it really mean to be Latina and queer? Well it's relative and this film is ONE single perspective with positive representation of the plethora of queer stories that exist.
While I am a proud queer Latina, I have definitely had my struggles witnessing no representation in media. Being queer, Latina and heartbroken in my life inspired me to create Me Porto Bonita, a universal story of identity, friendship, heartbreak, sexuality and love filtered through the lens of a two Latinas who are simply existing and behaving pretty.
Having been both Valentina and Lorena throughout my life I can say it's a universal experience that deserves a cinematic portrayal. 
Please join us in Behaving Pretty.
Thank You

Film is a powerful way to spread our message; however, it's also an expensive one. We need to pay for things like crew, equipment, permits; the list goes on and on. This is where you come in... your contributions will help us get this important project made.
Every little bit counts, and we want to personally thank each and every one of you for your contributions. When you support this campaign you have the opportunity to receive a wide variety of perks, to show our sincere appreciation. Some of the perks include: a personal shout out via social media, an exclusive advance screening to view the film before it hits the festival circuit, or even an executive producer credit on the project!
Spread The Word - We believe in this project and we hope you do too! Please share this campaign with your networks and encourage them to join us in helping Me Porto Bonita (I Behave Pretty) come to life!
Your support not only means the world to us, but will help move the entertainment industry forward by giving a Latino story rooted in complicated relationships the representation it deserves. Also to give our city of Sacramento the cinematic representation it deserves. 
Love, 
Cecilia Romo and the Me Porto Bonita Team
Cecilia Romo
writer/director
Cecilia Romo is an emerging first-generation queer Latina Multidisciplinary Filmmaker from Sacramento, California with a BA in Film Production and a minor in Creative Writing from Sacramento State University. Inspired by her personal experiences, Cecilia highlights the beauty and complexities of unheard voices of marginalized people through her storytelling. Her short film "Sueños De Mi Hija'' has been honored with nominations and screenings at film festivals throughout California. This female driven story is the most recent recipient of the STARZ "Take The Lead" grant. Passionate about making filmmaking inclusive, collaborative and affirming Cecilia's goal is to create positive and authentic Queer Latine/x stories that reflect truthful representation with a queer and female-focus lens.
Sydney Roll
Producer
Sydney Roll is an independent film producer with passion for education through powerful and sincere storytelling. Originally from Portland, OR, Sydney moved to Sacramento, CA for her bachelor's degree in Film Production at Sacramento State University and has happily made it her home ever since. She is a proud member of the Sacramento film community, and is grateful for the opportunity to bring the artistic visions of her peers to life. 
Taylor Balaoro
Director of Photography
From Elk Grove, California, Taylor Balaoro is a recent graduate from Sacramento State University with a BA in Film Production. Taylor has grown as a skillful Director of Photography taking the reins on five student films during her undergraduate career. She has gained diverse knowledge and continued to seek opportunities to grow her skills and work with new cameras
and equipment on set. Taylor values a collaborative relationship on set by helping Directors bring their vision to life while offering creative ideas. Taylor brings an intuitive perspective in her cinematography and seeks authentic storytelling.
There are no updates for this campaign yet.
Incentives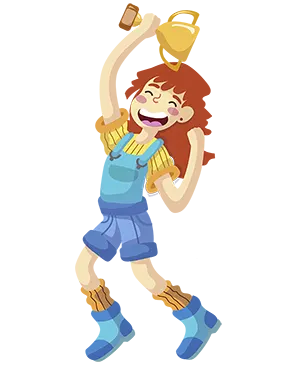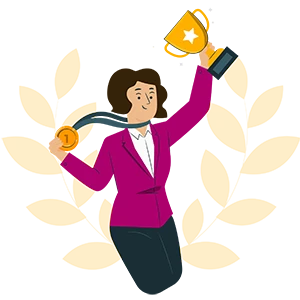 Thank you for your support. We appreciate your contribution towards our project!
Social Media Shout Out
($25+)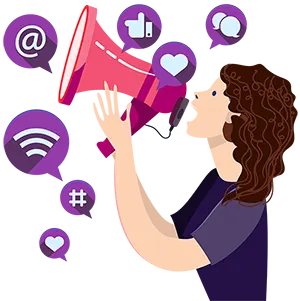 For your lovely contribution were excited to give you a shoutout on our Algo Bueno Productions Social Media platforms. Thanks for the support!
Signed Digital Poster
($40+)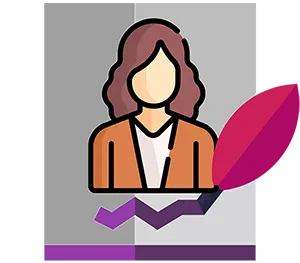 Super grateful for your contributions. To show our gratitude we want to send you our official digitally signed "Me Porto Bonita" Film Poster.
Signed Digital Script
($50+)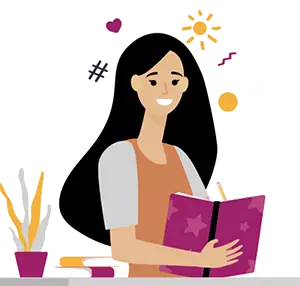 We appreciate your commitment to getting this film made! In return we'd love to send you a digitally signed copy of the official script title page.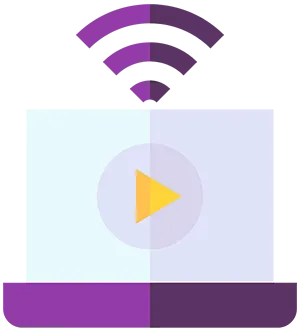 Can't join us in person - we'd love to offer you a VIP exclusive link to steam the film before the film festival circuit.
Advanced Private Screening
($100+)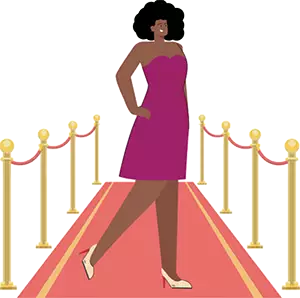 Thank you for committing to this joyride. We'd love to welcome you to our Exclusive First Look Advanced Private Screening in Sacramento, CA.
Associate Producer Credit
($500+)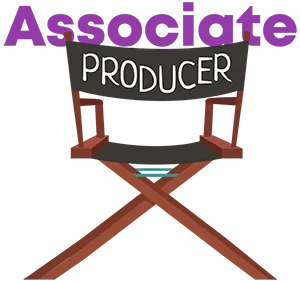 Thank you so much for supporting our film! Check out your Associate Producer Credit in the final rolling credits.
Executive Producer Credit
($1000+)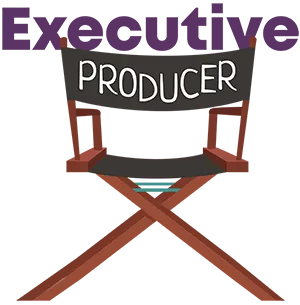 Wow, thank you! You're the best, your contribution gives you an Executive Producer credit and your name will appear in the film.


Thank you for reading. Thank you for your support. Thank you for caring.
Thank You!