Creators who launch a crowdfunding campaign on Support Our Story in the month of July will be considered to receive a mentorship with one of these top industry executives: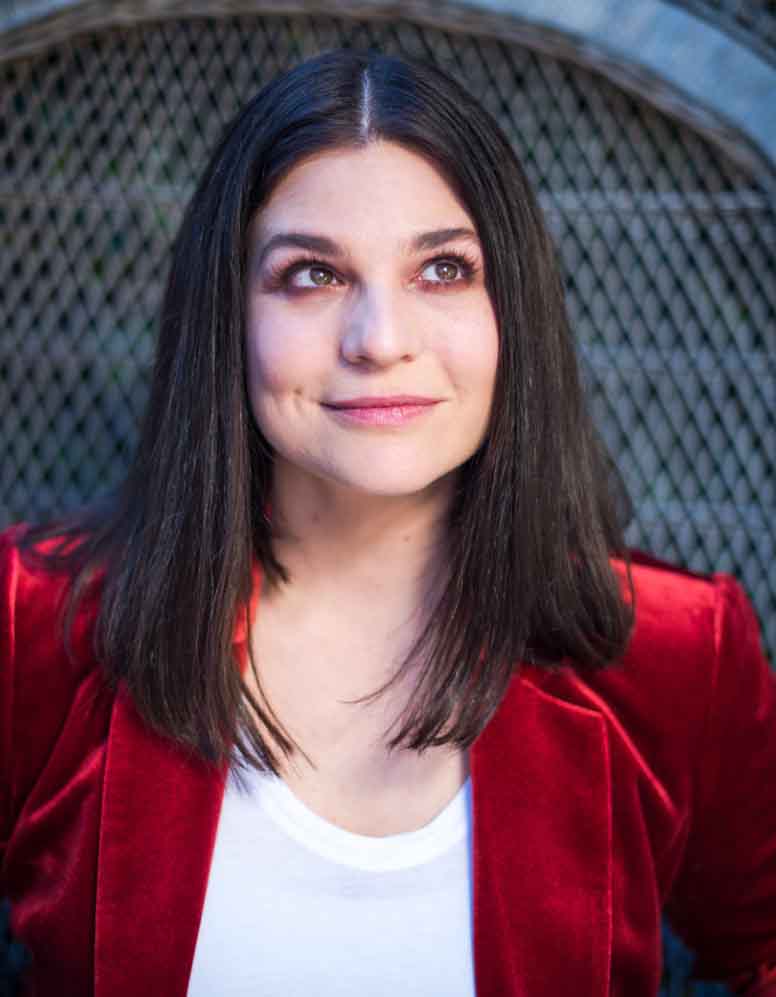 Carolina Paiz
Executive Producer, Writer, Orange is the New Black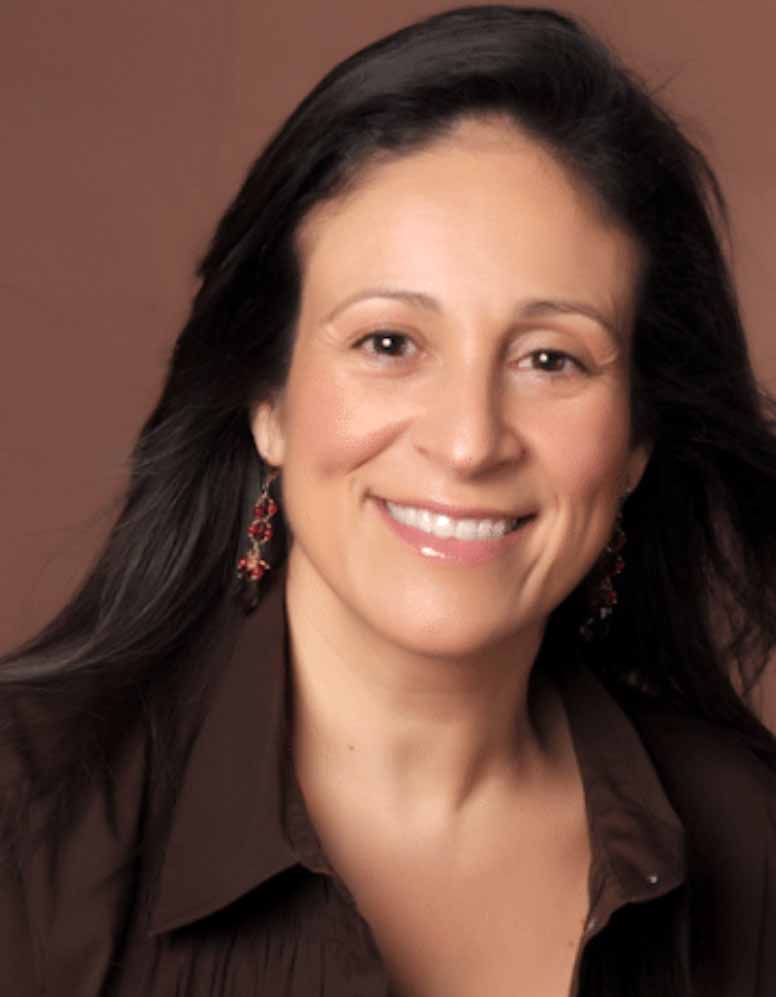 Elizabeth Avellán
Producer, Spy Kids franchise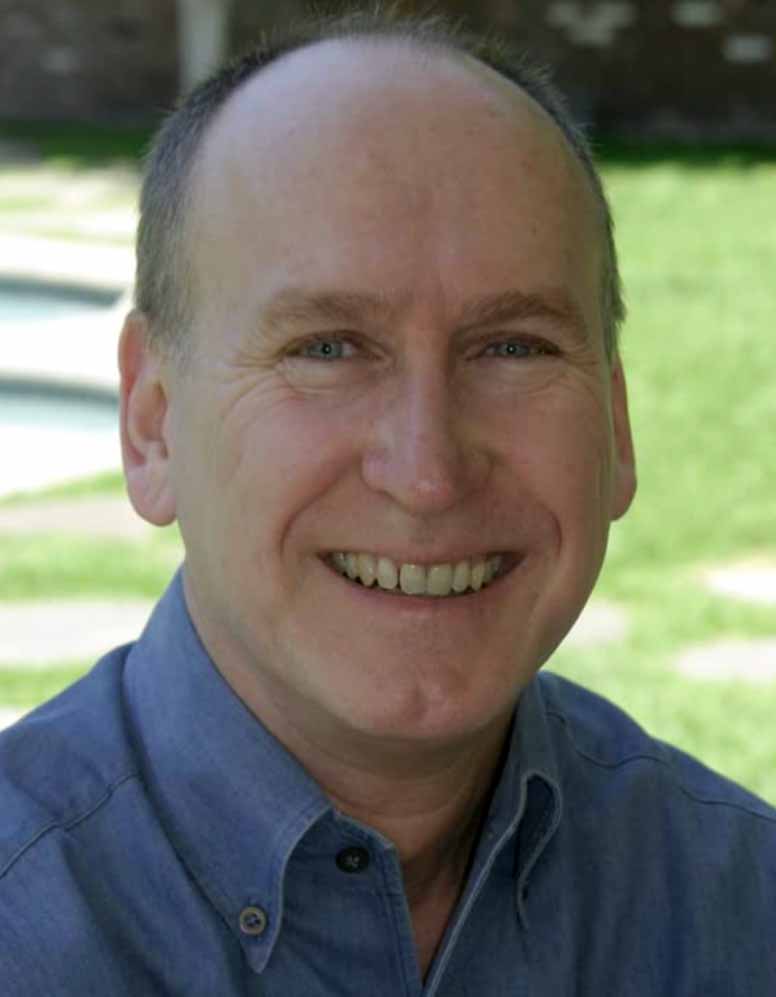 Sheldon Bull
Producer & Writer, Mom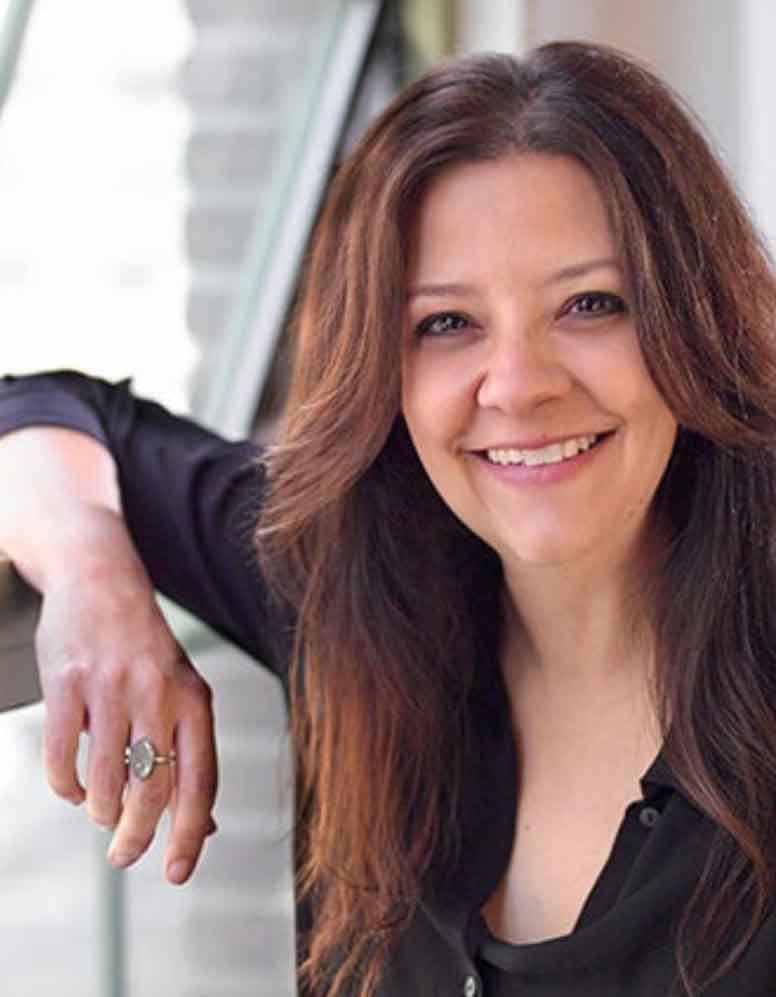 Stephanie Laing
Executive Producer, Veep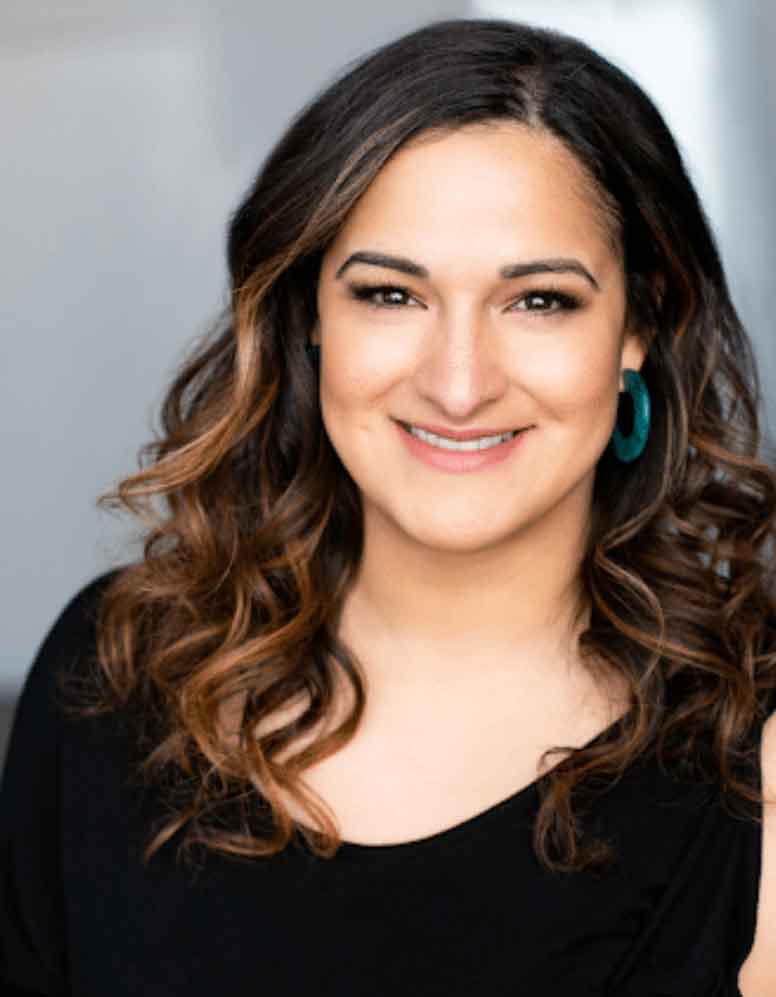 Gabby Lugo
Producer, Palm Springs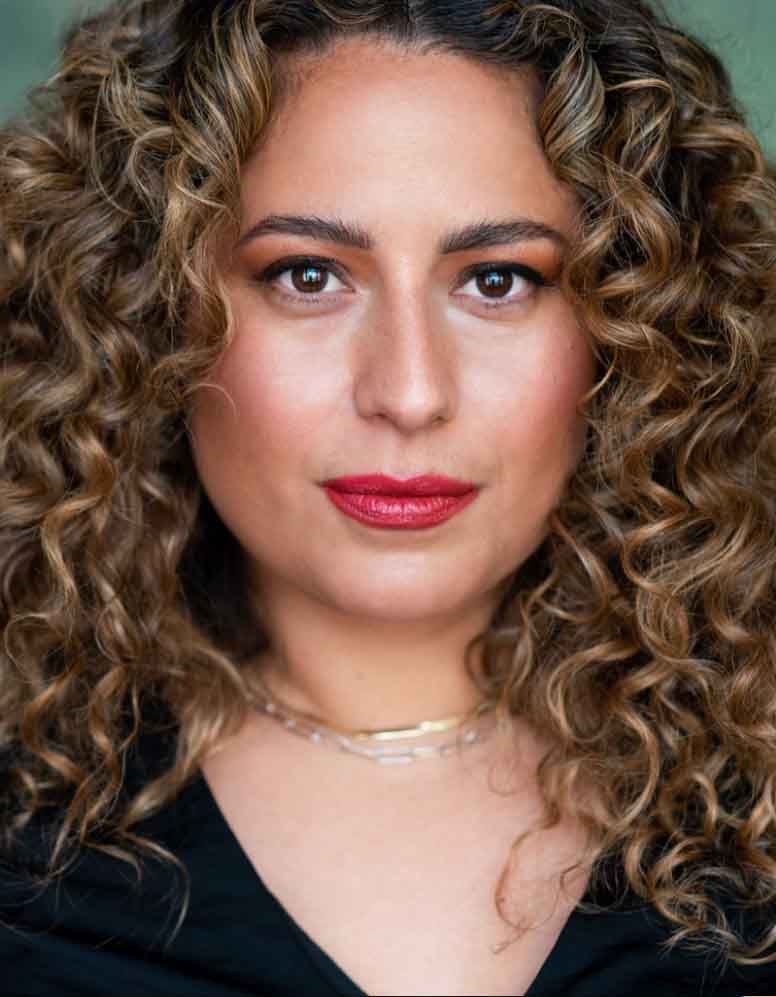 Christine Dávila
Producer, It's Bruno
Through the Mentorship Challenge, Support Our Story aims to raise awareness about the accessibility and benefits of crowdfunding. With the help of film industry executives, we aspire to aid creators with their projects by providing essential feedback and mentorship throughout the filmmaking process.
Challenge Details:
Six creators who apply for the Mentorship Challenge will be chosen by the mentors and the Support Our Story team based on originality, creativity, viability, and creative team. The campaign that raises the most money during the Mentorship Challenge will be guaranteed a mentorship with one of the industry executives.
Entry Requirements:
Create and launch a campaign, which must go live in the month of July
Reach your minimum goal of at least $2,500
Creators must reside in the US
Creators must use Support Our Story to launch a crowdfunding campaign
Campaigns that reach their minimum will be eligible to be considered for mentorship
Adhere to Support Our Story terms of use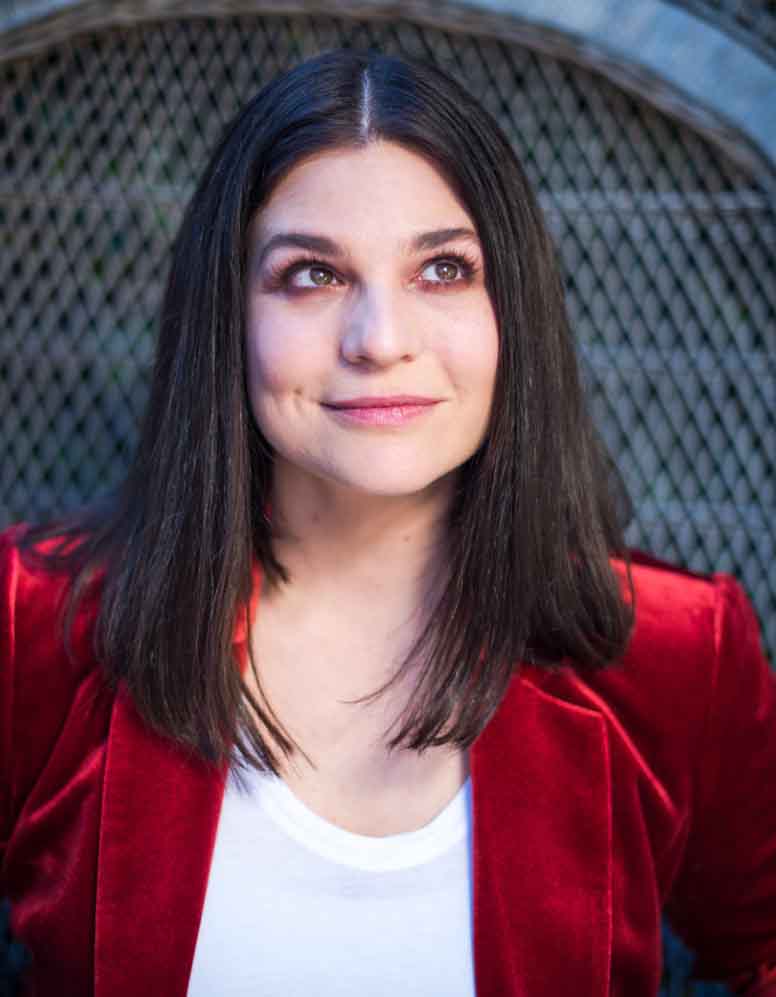 Carolina Paiz: As a kid growing up in Guatemala during the civil war, Carolina spent much of her time indoors, reading and watching cable TV. After majoring in English and Latin American Studies at Tulane University, Carolina moved to Los Angeles to pursue a career in screenwriting. Her first writing gig was on Grey's Anatomy, where she learned the TV ropes as the show was at the height of its popularity. She later went on to work on all four major networks for a variety of dramas and dramedies. For the last five years, Carolina has been working at Netflix, first on Narcos, and most recently serving as a writer and Executive Producer on Netflix's most watched series: Orange is the New Black. On the feature end, she co-wrote and produced La Hora Cero, a top grossing Venezuelan film directed by husband and frequent collaborator, Diego Velasco. The pair recently finished the script for The Whistler, a psychological thriller currently in pre-production and scheduled to shoot in 2021. Currently under an overall deal at Netflix, Carolina is developing a historical dramedy with Executive Producer Jenji Kohan. Carolina lives in Los Angeles with her aforementioned husband, their two kids, two dogs, and a cat who thinks he's a dog.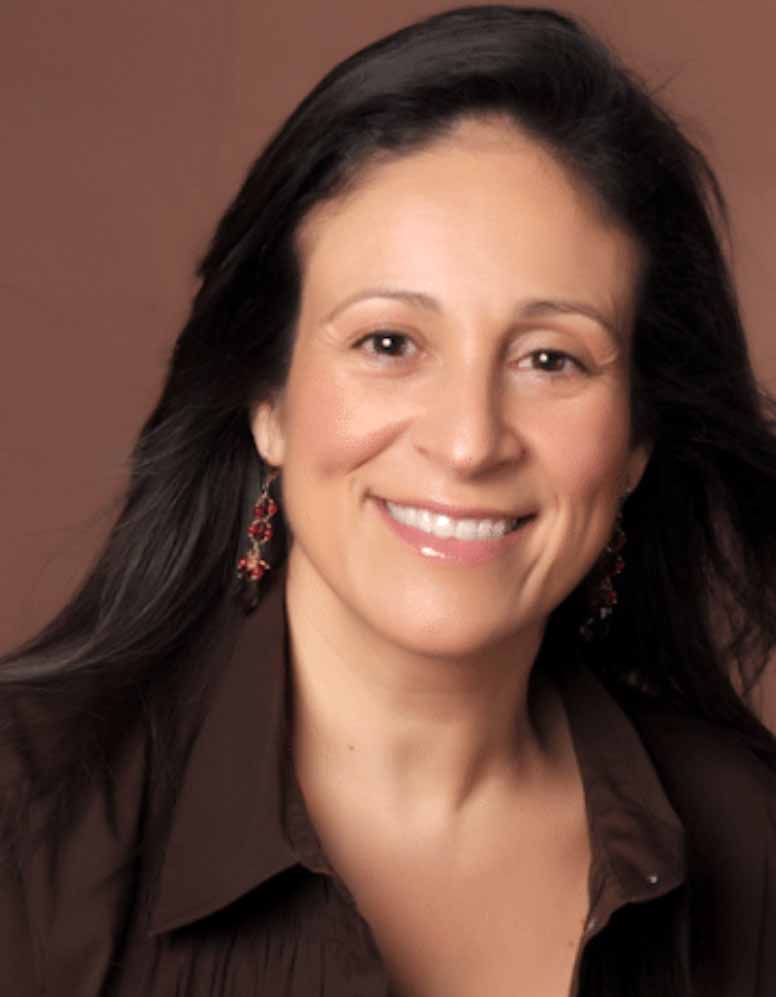 Elizabeth Avellán is a Producer of bold narrative diversified content. She is Co-Owner and Vice President of Troublemaker Studios. In addition to producing family and genre films that have collectively grossed over a billion and a half dollars in box office, she has played a primary role in developing Austin, Texas as a thriving film community. Avellán began her producing career when she co-founded Los Hooligans Productions in 1991 with Robert Rodriguez as the two began their feature film project El Mariachi. Made for just $7,000, El Mariachi, was the winner of the 1993 Audience Awards at the Sundance and Deauville Film Festivals. Over the past twenty years, she has produced such films as the Spy Kids franchise, Sin City, Predators, Machete, Desperado, From Dusk Till Dawn, Once Upon a Time in Mexico among others. Avellán is dedicated to creating opportunity for undiscovered voices while working with seasoned craftsmen and established filmmakers. She is enthusiastically focused on Latina / Latino storytelling which is very dear to Elizabeth's heart. She has produced 3 independent films during the past 2 years, The Blazing World, Deadland and Switch Up with this ethos of creating opportunities for undiscovered voices and diversity among the cast and the crews.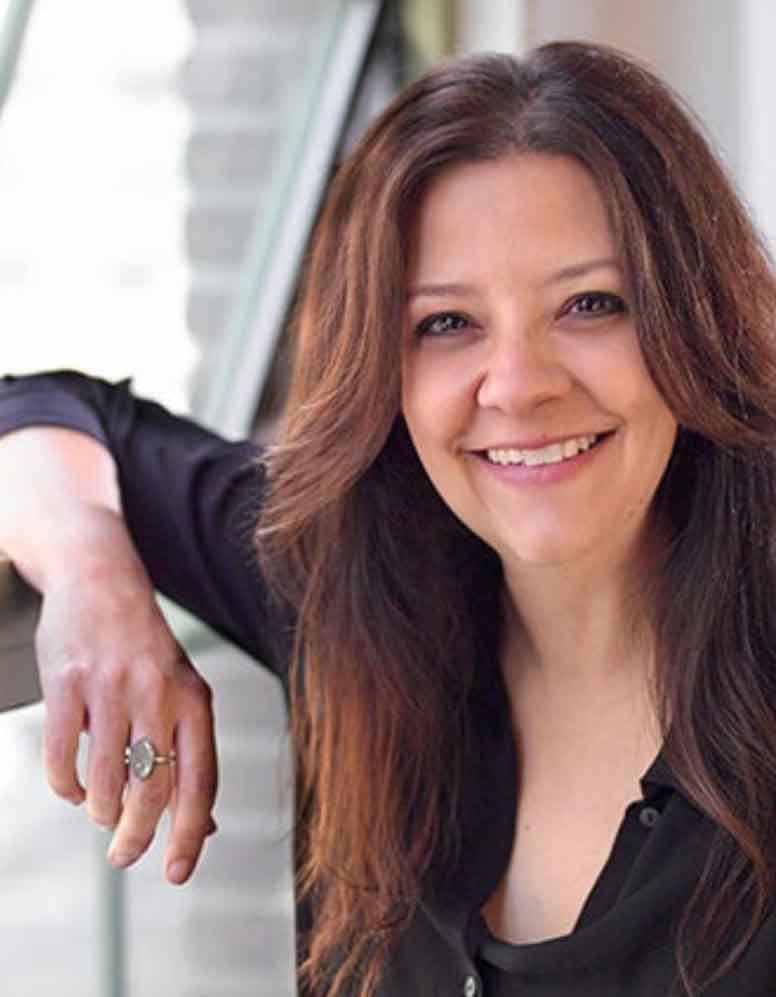 Stephanie Laing is an award winning TV comedy producer and director (Veep, Eastbound & Down, Vice Principals, and Divorce) who has 2 Emmy® wins and 8 nominations under her belt. Stephanie was the Executive Producer alongside Producers Danny McBride and Will Ferrell on Eastbound and Down. The series Veep followed with Julia Louis Dreyfus, where Laing directed two episodes and won her 2nd Emmy. She is also the Executive Producer for the Danny McBride HBO series Vice Principals and Sarah Jessica Parker's Divorce. She produced and directed her first film short, an adaptation of acclaimed author Patrick Somerville's short story "Trouble & the Shadowy Deathblow," starring Emmy Award winning actor Tony Hale, which won Best of the Festival at the Toronto International Short Film Fest and The New Media Festival. She has directed and produced branded content and PSA spots for Benefit Cosmetics, The Clinton Foundation, Febreze, Ann Taylor Loft, Viacom and more. Laing is passionate about her philanthropic work and is a member of the board for Library For All, and on the Parental Advisory Council for Understood.org.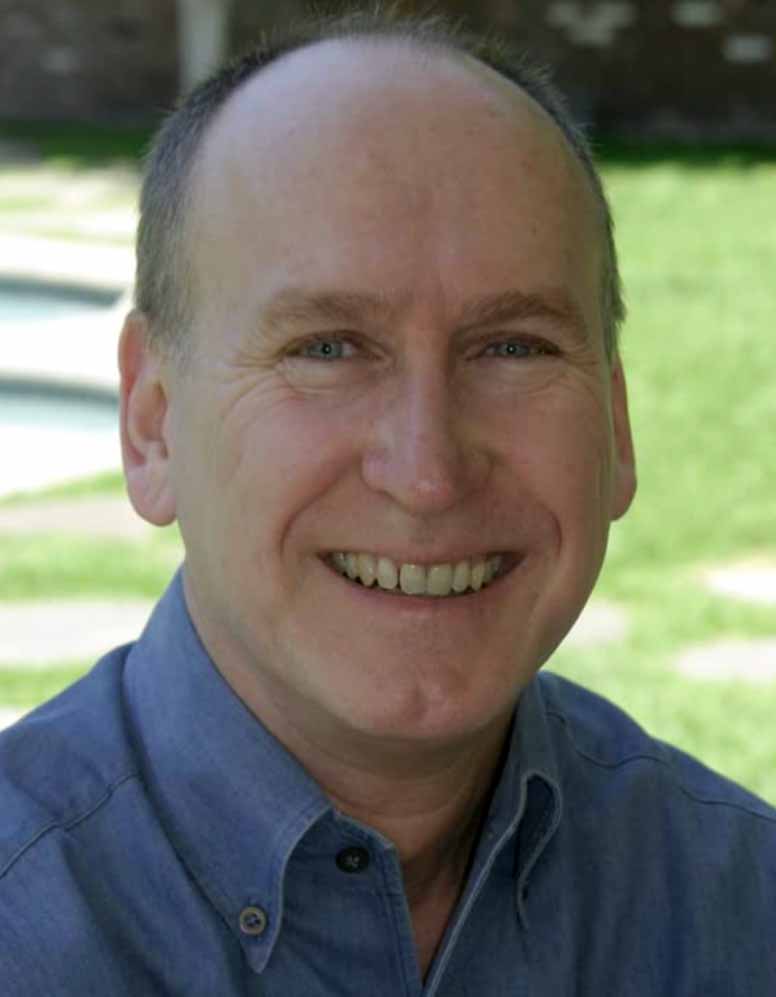 Sheldon Bull has been a professional writer for over forty years. He has written or co-written more than one hundred scripts for more than a dozen prime-time television series. He has worked as a story editor or producer on hundreds of television episodes. Sheldon has written and produced four hit television series: Newhart, starring Bob Newhart, for which he received two Emmy nominations, Coach, starring Craig T. Nelson, Sabrina, the Teenage Witch, starring Melissa Joan Hart, where he also directed several episodes, and Mom, starring Anna Faris and Allison Janney. Sheldon's plays have been produced by The Abingdon Theatre Company and The Open Hydrant Theatre Company in New York City, and by The Los Angeles Fringe Festival.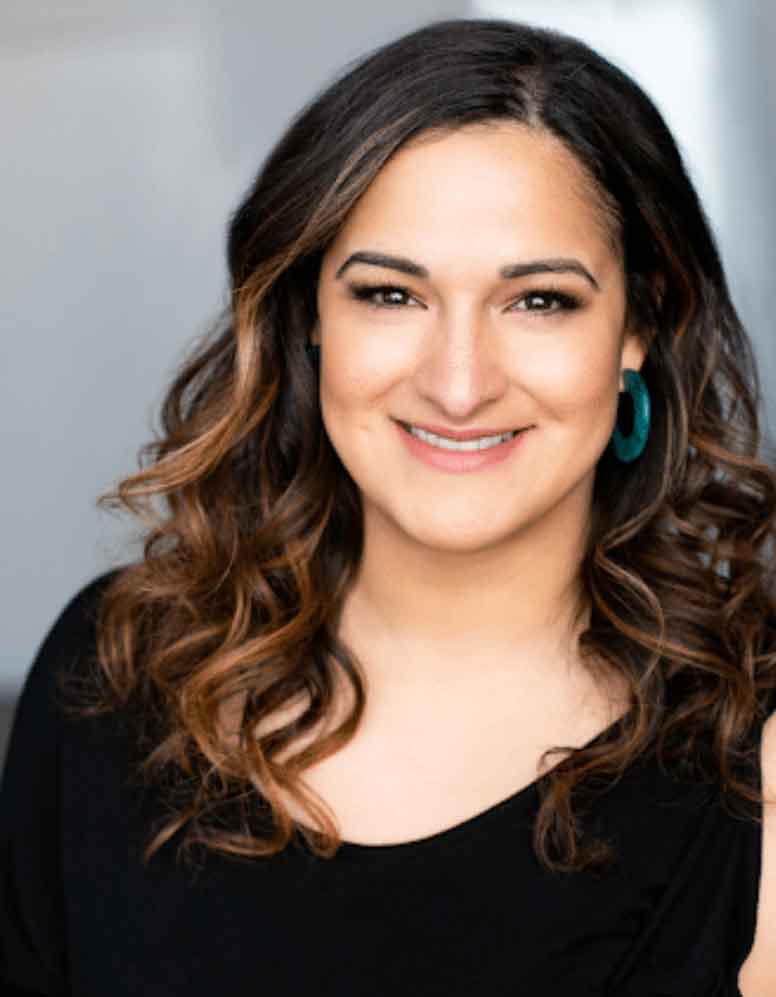 Gabriela Revilla Lugo is a Writer, Producer, Director, and the founder of her production company, Revek Entertainment. Originally from Nicaragua, she has worn many hats in the industry despite coming into the country undocumented. She worked in various capacities in the music industry, on Broadway, and in film in TV. In 2013, she produced Damien Chazelle's Whiplash short, which won the Sundance Jury Selection Film Award. The following year, Lugo produced Warner Bros and Blumhouse', The Gallows, which was made for $250K and grossed over $40M domestic. Producing high quality, low budget concepts became her calling card which led to producing the Golden Globe-nominated, Critics Choice award-winning film, Palm Springs, which had the highest sale of any film shown at Sundance. As a writer, Gabby is a graduate of the Fox Writers Program and the coveted Disney Writing Program. She's been an Insight Fellow for Women in Film, a graduate of the Writer's Assistant Fellowship, and a Nicholl's Fellowship quarterfinalist. In 2020 she also worked as a writer on Season 3 of the hit ABC Show A Million Little Things and has several currently in development, including a project with UCP, Tanya Saracho and Ojala productions.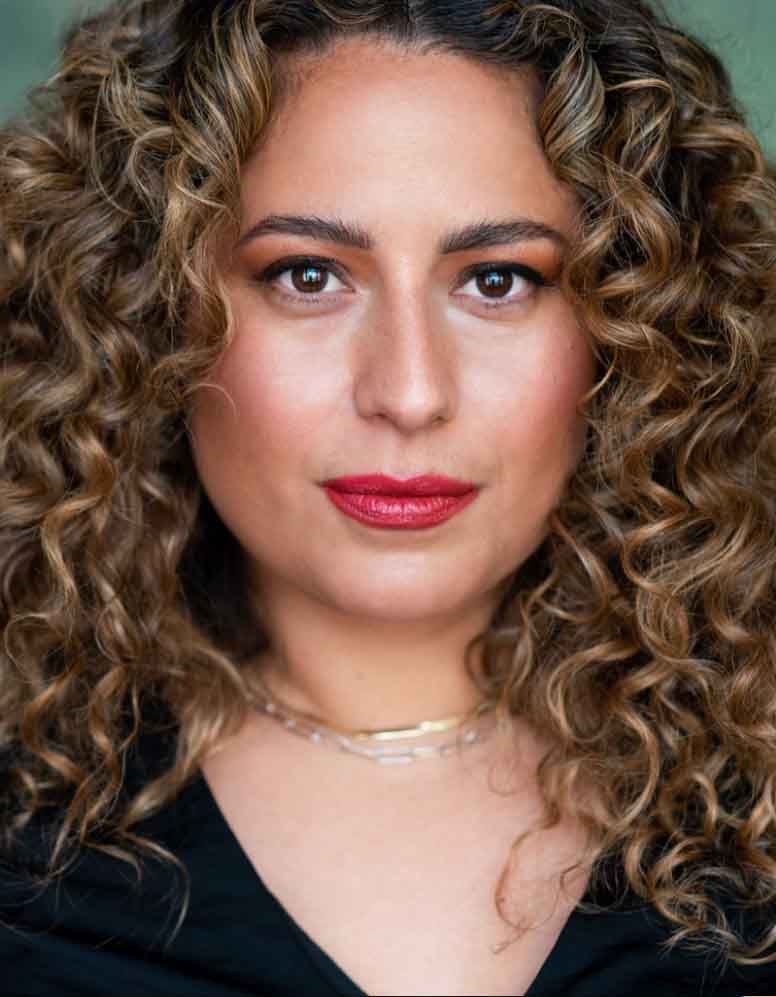 Christine Dávila is currently the Head of Development and Production for Ojalá, founded by Tanya Saracho, creator, showrunner, and executive producer of Vida on Starz. The company has a wide ranging development deal with UCP, a division of Universal Studio Group. Prior to Ojalá she was Director of Development at Warner Bros' Stage 13. In this role she developed shows created by diverse and emerging creators. Among the series she was lead executive and oversaw production for was the Emmy nominated comedy series It's Bruno, created by Solvan "Slick" Naim, and Two Sentence Horror Stories, the current half-hour psychological horror anthology series created by Vera Miao for The CW. Previously, Davila worked with Elena Fortes, Diego Luna and Gael García Bernal on Ambulante, establishing the U.S. non-profit arm of the traveling international documentary film festival. She has been a Programming Associate/Consultant at Sundance Film Festival since 2007. She has also been on the programming teams of LA Film Festival, San Francisco Film Festival, San Antonio's CineFestival and The Morelia International Film Festival. She is currently on the Industry Advisory board of SXSW and the Los Angeles Latino International Film Festival.
Frequently Asked Questions:
What kind of creative projects are eligible?
Shorts, documentaries, features, pilots, web series are all eligible for the Mentorship Challenge.
What happens to the money I raised if I don't win the challenge?
As long as you reach your minimum goal of at least $2,500 you keep all the money you've raised to create your project, minus the platform fee.
How long is the mentorship and how much time do I get with the mentor?
The selected creators receive at least 4 hour sessions with the mentor.
What happens if I don't reach the minimum requirement during the Mentorship Challenge?
The funds are refunded to your supporters.
Does the whole team receive mentorship?
As of right now, only one person in the team will receive one on one sessions with the mentor, but a mentor might be open to having more members of your team join the sessions.
Do I get to choose which mentor I want?
The Support Our Story team along with the mentor will select the winners
What is the preferred genre of film?
There's no specific genre, but we recommend you do some research on the mentors so you can get a better idea of the projects they work on.
Are non-English entries allowed in the challenge?
if your project is not in English, we suggest you provide an English translation.
What are the entry fees?
There are no entry fees.
How do I start a campaign?
Go here and fill out the requested information.
Once you're ready, submit your campaign for review. Once your campaign is approved we suggest you take two weeks to prepare for a successful launch.
Rules/Terms & Conditions:
Present work that belongs to you and you have the license to use it.
Only accept contributions on Support Our Story
You must set a minimum amount to raise of at least $2,500
Mentorship doesn't guarantee employment
If you're not selected please don't contact mentors directly, we will be having more opportunities in the near future.
Creators must be based in the US
Launch a Campaign