"Sa Amin" (Our Place)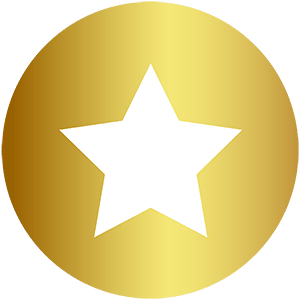 This campaign has ended. It raised $20,150, reaching its minimum goal.
To share an untold story about Filipino-Americans in San Francisco's South of Market, an area known as a tech epi-center but that is also where Filipino families, cultural and educational institutions are claiming a right to the city.
"Sa Amin" (Our Place)
Film
Contribute to our campaign to finish the new documentary "Sa Amin" (Our Place), the untold story of Filipino community activists and multigenerational families in San Francisco's South of Market (SoMa) who claim a right to the city as they battle displacement caused by urban renewal, real estate speculation and tech booms, and in doing so sustain the cultural heart of the Filipino-American community.   
Feel free to follow us for updates on upcoming screenings @sfurbanfilmfest on Instagram, Facebook and Twitter.
[Pistahan Parade on Market Street, San Francisco]
Rare archival footage from Sam Tagatac, some never seen by the public, and interviews with community stalwarts including Tony Grafilo, Jeanne Battalones, and Bob Illumin, are woven into the stories of present day Filipino families, leaders, activists and artists including Tina Alejo, Teresa Dulalas, MC Canlas and Alleluia Panis. 
[Tony Grafilo, Co-Founder of the Pilipino Organizing Committee (POC)]
The film is part of a comprehensive grassroots strategy to bolster a Filipino community continually at risk of displacement. 
Join the movement by supporting the "Sa Amin" film.
[Photo of kids playing in an alley in SoMa from the 1970s]
For over 100 years, San Francisco's SoMa has been an important landing place for Filipino immigrants, who have fought to stay in the neighborhood, despite urban renewal demolishing entire city blocks and real estate speculation driving displacement accelerating with the dot com boom and continuing to today. Filipinos have built cultural institutions such as Kularts dance and the Bindlestiff performing arts program, as well as educational resources including the Tagalog/English bi-lingual program now integrated into the San Francisco public school system.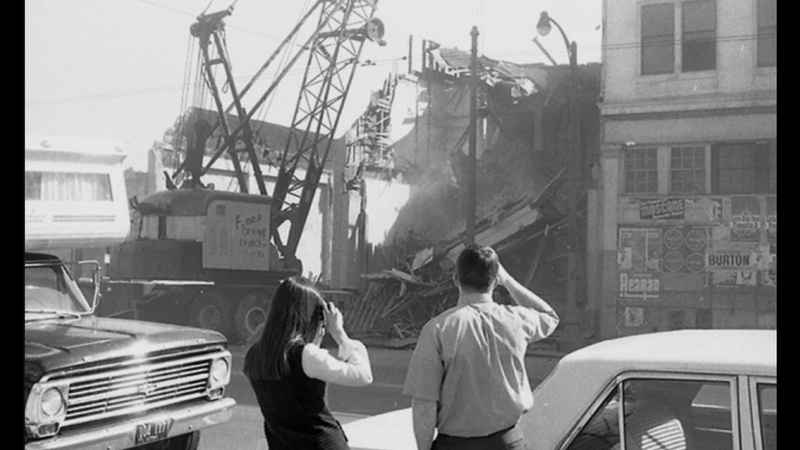 [Two people witness building demolition during urban renewal in the Yerba Buena Redevelopment Area in the late 1960s]
The film's Filipina co-directors Dyan Ruiz and Nix Guirre both are deeply rooted in the SoMa activist and Filipino cultural communities. Nix and her family lived in a cramped apartment in the Mint Mall where tech companies tried to illegally displace Filipino businesses during the dot com boom. As a co-founder of [people.power.media], Dyan reported and published countless stories of evictions of Filipino families and seniors from SoMa that were picked up by mainstream media. 
Because of their years of service and contributions, they were able to access interviews of revered long-standing community leaders who led the early struggles including MC Canlas, Tony Grafilo, and Bob Ilumin. The directors were also entrusted with stirring and stinging testimony from Teresa Dulalas of the pain of repeated evictions and displacement battles, and from Tina Alejo of the proposed closing of a vital cultural institution, the Filipino bilingual education program. "Sa Amin" beautifully weaves the stories of past and present, with the help of original music by the Filipina composer Rachel Lastimosa, underscoring the continuity of struggle, resistance and intergenerational community building. 
[Teresa and Marti Dulalas walking in SoMA, the Salesforce Tower in background] 
The "Sa Amin" film is significant not only for the Filipino community but also to San Francisco as whole because Filipinos continue in the present day to fight for their right to the City on behalf of themselves but all working class people. The story of Filipinos in SoMa is important because unlike other neighborhoods such as Chinatown or the Mission, the relentless displacement pressures and speculation have made it nearly impossible to establish an apparent cultural presence and permanent physical presence in the neighborhood. The "Sa Amin" film itself will help to claim space for Filipino-Americans in the greater narrative of San Francisco, and in doing so help pave the way for the community to continue to claim the space in reality.
[Activists standing next to banner in an alleyway in SoMa] 
Our goal is to fund the gap of $20,000 for editing and post-production. The editor, composer, sound engineer, color correction specialist, translators, graphic designers, subtitle specialists, digital archivist and other technical consultants all worked overtime to make this final cut happen and now we need to compensate them. 
We created a stretch goal of $35,000 to make sure the legacy of the Filipino SoMa community is distributed widely to national and global audiences.
$20,000  Post production
$10,000  Theatrical and broadcast compliance 
$  5,000  Impact Producer
$35,000  TOTAL
The stretch goal funds would pay for technical processes required for the film to be accepted to film festivals and aired on television. These processes include high-res color correction, sound mastering/mixing, adding Tagalog closed captions, producing DCP files, and printing posters and other promotional materials. Our film is in excellent shape but we need your help for the last push, which is critical in order to send the film to national and global platforms.
["Sa Amin" film crew interviewing Angelica Cabande] 
The project started as a 10 minute short video but grew to a 40 minute documentary film as we began to recover the rich history of the Filipino community in the South of Market (SoMa) documented in archival video footage, photographs of Filipino families and activists, and rare documents. With all of these resources surfacing, the two Filipina co-directors felt compelled to capture and preserve the untold and almost lost story of their community. Although we had seed funding from the California Arts Council for a short video, we went into debt to produce the longer documentary film to bring to light and show respect to the tireless and courageous activism of the Filipino youth, families, educators and organizers.  
Your support of the film's completion and distribution also supports the continued thriving of a courageous, creative, and vibrant Filipino community in South of Market San Francisco that is the cultural hub for the entire region.
[Families and neighbors holding up drawings and plans for SoMa]
In service of community, the independent artists on this film have worked on the project for 3 years with a minimal film budget, while dealing with a pandemic and tackling serious medical challenges. 
Contributing to the "Sa Amin" film will mean the Filipino community in SoMa can continue to thrive, the legacy of their significant cultural contributions will be recognized and lessons for future generations will be passed on - thank you!
[ Students at the Bessie Carmichael School at an anti-displacement rally chanting the "SOMA Bow" around 2000 during the dot com boom ] 
Dyan Ruiz
Co-Director
Dyan (she/her) is Co-Founder of non-profit media organization [people. power. media] based in San Francisco. A recent project is the award-winning animated short, "Priced Out: Why You Can't Afford to Live in San Francisco." Dyan was born in Quezon City, Philippines and grew up in Toronto, Canada. She has reported for US independent media, Canadian mainstream and ethnic media, and the largest daily newspaper in the Philippines. She has a Masters degree in Journalism from Ryerson University in Toronto. Dyan has also worked as a Legislative Aide in San Francisco City Hall, the Communications Director for a successful candidate for the SF Board of Supervisors, and as a community organizer.
Nix Guirre
Co-Director
Nix (they/she) is a documentary filmmaker and cultural worker based in the Bay Area. She emigrated from the Philippines to the United States at age 18 and later received her BA in Film and TV Production at the University of Southern California (USC). Then, the result of the 2016 presidential elections inspired her to work as a documentarian and labor organizer for Unite Here Local 2, where she contributed to winning a 61-day strike against the Marriott Corporation. Now she is an independent documentarian working primarily with grassroots organizations in the Bay Area. They are currently the Program and Communications coordinator for SOMA Pilipinas, San Francisco's Filipino Heritage Cultural District.
Joseph Smooke
Editor
Joseph (he/him) has international experience as a photojournalist and videographer, editor of a community newspaper in San Francisco, Program Director for Housing Rights Committee of San Francisco (HRCSF), and as a Program and Executive Director for Bernal Heights Neighborhood Center (BHNC). Joseph has also worked as an affordable housing developer and Legislative Aide to two of the members of San Francisco's Board of Supervisors. Joseph is Co-Founder of San Francisco-based [people. power. media].
Fay Darmawi
Producer
Fay (she/her)is the Founder and Executive Director of the SF Urban Film Fest, an 8-year old storytelling organization focusing on festival curation, community engagement, and urban planning. She is a producer on a new short documentary "Sa Amin" about the Filipino community in San Francisco's South of Market that has thrived despite decades of threats from urban renewal and real estate speculation. Fay had 25 years in affordable housing finance and community development experience and received a master's degree in city planning from MIT. Fay was born in Jakarta, Indonesia and lives in San Francisco, CA with her college-aged twin sons. Feel free to follow me @faymawi and @sfurbanfilmfest on Instagram!
We made our $20,000 goal thanks to you!
Fri. June 24, 7:01 PM PDT
Thank you to all who contributed to the Sa Amin film crowdfunding campaign, we made our $20,000 goal and are now fully funded! Your contribution to the film will allow us to pay the filmmakers for post production, help us distribute the film to wider audiences and most of all to leverage the power of storytelling to support the Filipino community in SF's SoMa.
Please follow us on social media @sfurbanfilmfest and the film's website at www.SaAminFilm.comfor updates on the film. We look forward to having all of you along with us on this journey!
Announcing SOMA Pilipinas' $1,000 Match!
Thu. June 23, 8:06 AM PDT
We are so excited to announce that the SOMA Pilipinas Filipino Heritage District will match 1:1 for every dollar you contribute to the campaign up to $1,000! Please consider increasing your contribution or spread the word about the Sa Amin film crowdfunding campaign. Please do so today because the campaign ends Friday at 5pm PST. We are so close to reaching our fully funded goal of $20,000!
There is still room to join us today at 5pm PST at our virtual screening of the film, please RSVP here via Eventbrite to get the link. https://www.eventbrite.com/e/sa-amin-our-place-virtual-screening-2-tickets-370577526357
Thanks to all who have contributed so far and joined the Sa Amin film community.
Virtual Screening Added for June 23 at 5pm PST
Mon. June 20, 12:29 PM PDT
Hello Sa Amin Community of Contributors,
Happy summer solstice!
We are in the final week of our crowdfunding campaign for "Sa Amin" and we wanted to keep you all in the loop about the last public screenings we are offering as part of the campaign. If you haven't seen the film yet, we would love to see you there. Please invite your friends and family.

June 21st at 6PM: In person screening at the Little Roxie Theater in San Francisco. You can register here:

https://www.eventbrite.com/e/354168255787

June 23rd at 5 PM: Virtual screening on Zoom. You can register here:

https://www.eventbrite.com/e/370577526357
Thank you again for your support and contributions!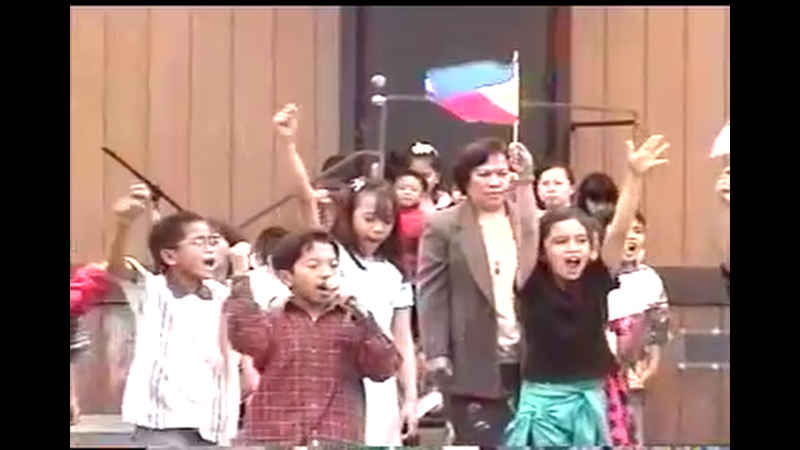 With gratitude,
Fay
We made our $8,000 minimum today, thank you so much!
Mon. June 6, 5:32 PM PDT
Hello Community of Contributors,
Thank you for contributing to the Sa Amin film crowdfunding campaign, it is with great pleasure to announce that with your support, we made our minimum $8,000 goal today! Please continue to spread the word and help us meet our $20,000 fully funded goal.
Thank you for making our campaign launch a success!
Sat. May 28, 12:28 PM PDT
Dear Sa Amin Film Community,
Thank you for making our campaign launch a success! We have raised almost $1,700 in one night, and expect to reach $3,000 by this weekend! But even then, we are only 12% to our goal. Please share this campaign with your networks and let them know of these upcoming screenings (all free):
Tuesday, June 14 at 6pm PST on Zoom. Register via Eventbrite here virtual screening.
Friday, June 17 at 6pm PST in person at Yerba Buena Center for the Arts (YBCA) 701 Mission Street, San Francisco, CA. Limited capacity, please register via Eventbrite here.
Tuesday, June 21 at 6pm PST in person at the Roxie Theater, 3117 16th Street, San Francisco, CA. Limited capacity, please register via Eventbrite.
For up to date information, go to SaAminFilm.com
Thank you for your support!
Fay Darmawi and the "Sa Amin" Film Team!

Incentives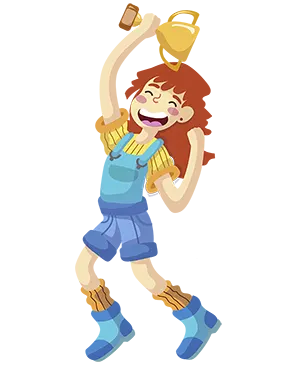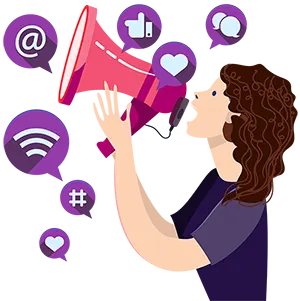 Film crew shout out contributors names from key SoMa locations posted on social media.
Digital Thank You Postcard
($15+)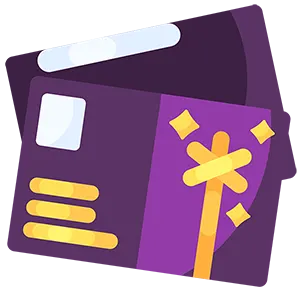 Digital thank you post card from film crew to contributor's social media accounts.
Hi-Resolution Digital Film Poster
($20+)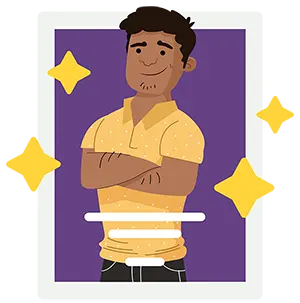 The official "Sa Amin" film poster designed by Leah Nichols, featuring a film still by Sam Tagatac and photo by Co-Director Nix Guirre.
Final Film Stream Access
($30+)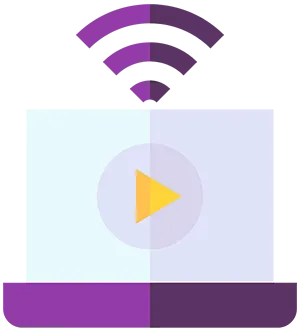 Private streaming access for 30 days to the final version of the "Sa Amin" film before it plays at festivals that you can watch from home.
Your Name on SaAmin Film Website
($75+)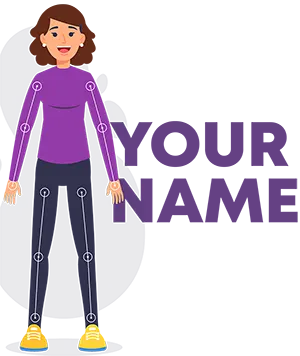 Your name featured on the "Sa Amin" film website as a contributor, plus all incentives above
Your Name on Film Closing Credits
($150+)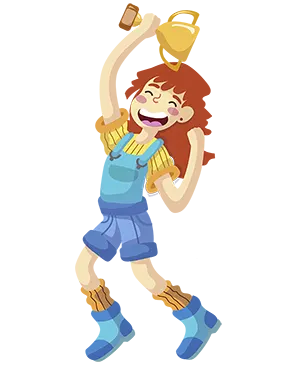 Contributor's name on the "Sa Amin" film's closing credits, plus all incentives above.
Private On-Line Screening with Filmmakers
($500+)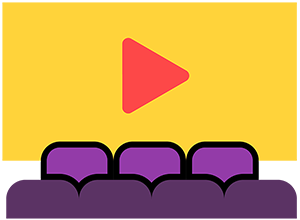 Private on-line screening with filmmakers for 25 of your friends and family, plus all incentives above.
Associate Producer Credit on Film
($1000+)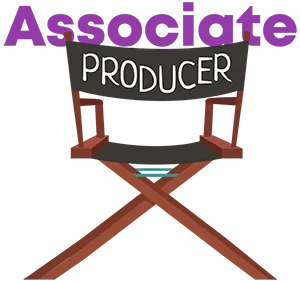 Contributor will be named as an associate producer on the film's closing credits, plus all incentives above.


Thank you for reading. Thank you for your support. Thank you for caring.
Thank You!