The After (Short Film)
$3,700 raised (46% of $8,000)
68 supporters
1 day, 3 hours left
Minimum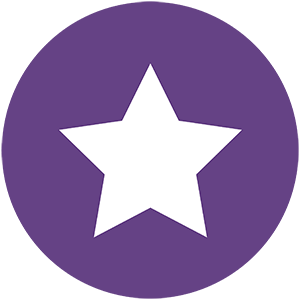 Goal: $8,000
Minimum amount to disburse funds: $5,000 (not yet raised)
This is the beginning of my feature film journey! I am creating a short film from our feature film script to use as a proof of concept. Inspired by directors like Jordan Peele and Robert Egge my goal is to bring Latino representation in horror films!
The After (Short Film)
Film
Logline

After her husband slips into a mysterious coma, Giselle hires a charismatic and charming helper. Though before long, she finds out the horrifying and sinister truth where everything is not as it seems.
Synopsis

GISELLE - a woman in her early fifties - struggles to hold her life together when the unimaginable happens and her devoted husband OMAR - a pioneering scientist - falls inexplicably into a coma. One day, she discovers a caretaking service and before long, TYLER - a young, charismatic and charming porter on her doorstep. After taking some time to entrust Tyler with the responsibility of looking after Omar, she begins to accept him. The time Giselle spends with Tyler also fosters an unspoken connection between them. While cleaning out Omar's office, Giselle learns of his involvement with a bizarre and secretive cult.
Funding

This is independently funded using my own savings and putting my money where my mouth is. Even with that, I am falling short of our goal. We are looking at the majority of the budget to be spent on crew, cast and accommodations.
Writers Note
What was fascinating to us about this idea in The After was: here's someone who is dealing with the burden of living to serve her living-dead husband. We open with her only seeing everything she's lost; and while looking for help during this dire time, she reveals a hollowness and cruel center to what she thought was a once loving and open bond with her husband. Grief is a prominent through line within The After. Unveiling this secret insidious side to them only shows more of this world she is not responsible for, yet is unable to escape from. The protagonist has to face what comes towards her; she has no choice, and that is reminiscent of the way grief can be perceived. Our inspirations include gritty and dark character dramas, supernatural horror, and psychological thrillers. Always writing with these genres in mind and creating the world apart from them, we believe this process was the most organic and practical way to serve the characters best.
Thank You

Thank you to everyone who has followed my journey up to this point. It is only the beginning as I chase a goal of making a feature film. Here is to the first steps of that journey, thank you! We are having the production from Oct 20-22nd in Wilton CA.
Jezrael Gandara
Director, writer, producer
Jezrael Gandara is a filmmaker originally from the border city of El Paso, TX. His work is heavily influenced by his upbringings at the border. Jezrael seeks to develop unique visual poetry rhythmically exploring the themes of culture, race and identity. Telling a story that is beautiful as it is impactful
Rey Fountano
Writer, Producer
Rey Fountano is an El Paso writer, originally from San Antonio Texas, who has worked on a variety of projects since 2006, including 3 stage productions he wrote, directed and co-produced. Rey has had experience writing poetry, short stories, essays and screenplays. He hopes to write and produce films full time, and currently works as a Peer Service Coordinator & Outreach Worker for the Homeless.  Much of his inspirations include a focus on harm reduction and mental health awareness. With every project, Rey views an opportunity to contribute to a story which serves to connect it's audience to deeper truths; inviting participants to ask questions of the ever-growing world around and within them.
Paul Johnstone
Producer
Paul has spent many years working at the intersection of film, tech, art and brand — directing narrative films, animations, promos, title sequences, trailers and talent photoshoots, creating end-to-end film and TV show campaigns and key art plus making and supporting content for international streaming products and media services.

He has produced, written and directed shorts films in the thriller and suspense genres, and have been recognized on the international film festival circuit.
Samuel Gandara
Director of photography
Samuel Gandara is a Director, Cinematographer who has worked on several independent films and commercial work. Graduated from the University of Texas at El Paso, Samuel obtained his bachelors degree in Digital Media Productions. With 8 years of experience in Music Videos, Commercial work and Independent films. Samuel Is excited for the new project "The After".

Aaron Sarmiento
Assistant Camera
Joshua Gandara
2nd Assistant Camera/ Camera operator
Joshua is all about telling a good story. Whether it's through a narrative short film or a commercial project, he aims to connect with audiences in genuine and memorable ways. He's directed a variety of projects, each reflecting his commitment to authenticity and the craft of filmmaking. With every project, Joshua seeks to create something that resonates, aiming to entertain, inspire, or simply make people think. In the world of film, he's not just another director; he's a storyteller at heart.
Gabrielle Siera Lopez
Production Designer & Art Director
Gabrielle Siera Lopez is a 2nd generation Mexican-American Production Designer & Art Director born and raised in San Jose, California. She is currently based out in Sacramento County and is the first in her family to pursue a career in the arts. She got her start in the Art Department in 2016 doing design work for narrative short films at San Jose State University, where she earned her BA in Radio-Television & Film and has since expanded her portfolio to include music videos, commercials, and live theatre productions. She has a wide skillset of experience working with props, set dressing, practical effects, set design, and some set construction. As a production designer, she finds passion in collaborating with other artists, especially women and other under-represented groups, to share their stories and uplift their voices both behind and on the screen in any capacity that she is able to do so.
3k and a final Event!
Mon. September 25, 4:44 PM PDT
We are coming close to the end of our campaign and we have come far! We are at 3k and hopefully closing in to 4k soon but i meed your help to spread the word🤙🏽
I am also having a screening/campaign wrap party! September 29 ill be screening my previous short film called PEDRO at the Corterie Den from 7-9pm (169 jackson st. San jose Ca, 95112)
Location!
Thu. September 14, 11:02 PM PDT
The location is settled and ready to go!
We Are LIVE!
Sat. September 2, 8:38 AM PDT
We are LIVE! Our campaign has officially started. If you were considering to donate, now is the best time to help create momentum! Please share with others to help make this dream a reality. 🎊🎉
I am humbled with the donations already in! Thank you!
Incentives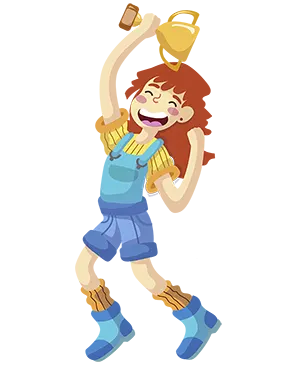 Social Media Shout-Out
($20+)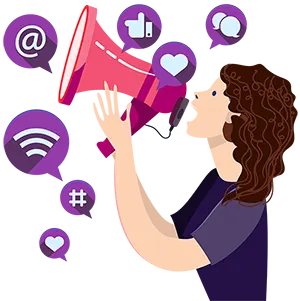 Your Name in the Credits
($50+)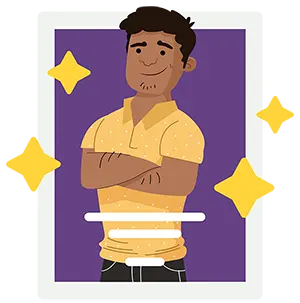 Your name will come out in the credits
Early online private screening to the film
($100+)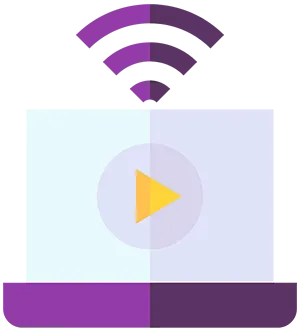 You will receive an early access link to an online premier which you can enjoy before the festival run.
A digital copy of journal art
($200+)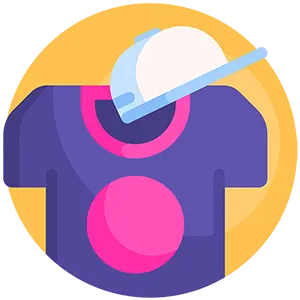 In the film Giselle finds a journal that has images of the cult (Lore). With this donation you will get a digital copy of the ritual in the journal.
BTS content plus all of the above
($400+)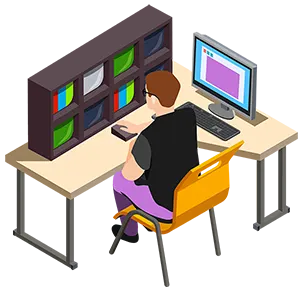 You will have access to a raw BTS footage of the production (Online link)
Associate Producer Credit plus all of the above
($500+)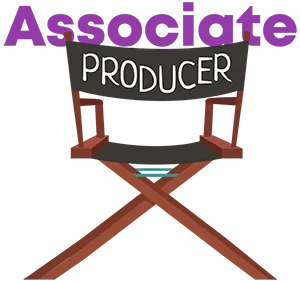 Your title in the making of this film will be Associate Producer
Executive Producer
($1500+)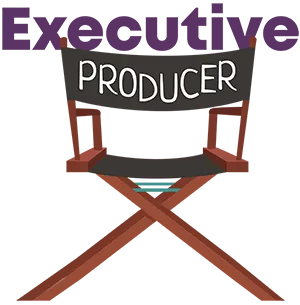 You will be credited as Executive Producer!


Thank you for reading. Thank you for your support. Thank you for caring.
Thank You!