THRU THE RINSE COMIC BOOK
$3,366 raised (13% of $25,000)
52 supporters
11 days, 0 hours left
Minimum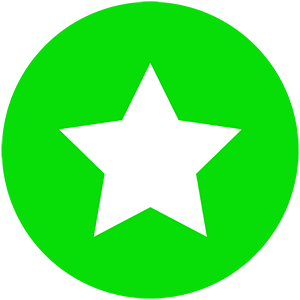 Goal: $25,000
$3,000 minimum required to disburse funds has been raised!
SIMPLE. CREATE ORIGINAL LATINE AMERICAN COMIC BOOK HEROES AND SHEROES WITH OUR COMMUNITY
THRU THE RINSE COMIC BOOK
Comic Book
"Serendipity is fine and all, but we choose our own Destiny. I have redefined life terms in every form I've ever reincarnated as" - Rez 
Logline
Join Rez and Brasil, the fearless lovers and iconic vigilantes, as they redefine the crime genre in 'Thru the Rinse.' Unleash the power of Latina badasses in this thrilling comic book series, where their journey into the jungle transforms them into the legendary Aguila Blancos. Prepare for a heart-pounding adventure through danger, betrayal, and dark alliances, as they confront their past, navigate altered states, and take on the ultimate showdown. This is the LatinX Heroes Revolution you've been waiting for.
Synopsis
"Thru the Rinse" takes readers on an exhilarating journey into the heart of danger, where the fearless lovers Rez and Brasil, known for their iconic partnership, face thrilling challenges in a crime-filled city. In the first issue, titled "Into the Jungle," their mission leads them deep into the unforgiving wilderness, where they must retrieve a rogue madman. Lost and stranded, they encounter indigenous people who introduce them to the mystical power of peyote. Through a transformative experience, they emerge as the legendary Aguila Blancos, the White Eagles.
As their journey back to the city begins, Rez and Brasil find themselves facing peril at every turn. In upcoming issues, they confront indigenous warriors, navigate psychedelic voyages to find clarity, and return to the crime-infested city where they must confront the powerful cartel and deliver the captured madman. Betrayals, gang wars, haunting figures from the past, and dark alliances test their resolve and push them to their limits.
The thrilling arc of "Thru the Rinse" culminates in a final confrontation where Rez and Brasil confront the true mastermind behind their troubles. Throughout the series, readers will be captivated by the action-packed adventures, the complex dynamics of their partnership, and the unyielding determination of these extraordinary heroes.
With stunning artwork, dynamic storytelling, and an exploration of LatinX culture, "Thru the Rinse" promises to redefine the crime genre and captivate audiences with its richly woven narrative. Prepare to be immersed in a world where danger lurks in the shadows, and the power of love and resilience becomes the driving force for justice.
Funding

By supporting our STORY  campaign, you will help us bring this groundbreaking comic book to life. The funds raised will be used for the creation and production of "Thru the Rinse," including artwork, storytelling, printing, and distribution. We have also set stretch goals to enhance the quality of the comic book and potentially expand the story into additional volumes or merchandise.
Our journey to create "Thru the Rinse" has been a labor of love. We wanted to challenge stereotypes and create a story that celebrates the richness of LatinX culture while providing a thrilling and entertaining experience for readers. We've assembled a talented team of artists, writers, and editors who are passionate about bringing this project to life.
Additional Information
THRU THE RINSE  weaves a thrilling tale of resilience, love, and audacity, challenging conventional expectations while embracing the complexities of family and chosen family. As Rez and Brasil lead audiences through a labyrinth of deception, unexpected turns, and explosive encounters, they confront not only their adversaries but also the limitations imposed by a world that has long overlooked their true potential. In their audacious pursuit to rewrite the rules, they redefine what it means to be the stars of their own lives, leaving an indelible mark on the annals of American crime cinema.

Thru the Rinse will be a cinematic tour de force that challenges conventions and blazes a new pathway for fresh stories in the crime genre. Through its layered themes of family, sacrifice, loyalty, and the quest for freedom, this film marks a historic moment in the industry. As audiences witness the explosive climax and the daring escape of our heroes, they will be captivated by a narrative that defies expectations and leaves an indelible mark on cinematic history. 
 
The Nitty-Gritty
Creating a comic book of this magnitude comes with its challenges, but we are committed to delivering a high-quality product that exceeds expectations. We understand the importance of representation and the impact it can have on readers, and we aim to do justice to the LatinX community with our storytelling.

also as a GRASSROOTS INDIE Latino Production company we have been severely impacted by the STRIKE, this gives us an opportunity to continue to build a ecosystem of latino creators and telling original stories. 
Thank You!!
DROP US A HELLO ON SOCIALS! 
@instaavalos 
@jackiecruz 

We want to express our deepest gratitude to all the supporters who join us on this journey. Your contribution and belief in our project mean the world to us. Together, we can unleash the power of Latina badasses and make a lasting impact in the world of comic books. Thank you for being part of the LatinX Heroes Revolution!
Jackie Cruz
Talent / Collaborator
She is a three time SAG Award winner and was named one of the "Top Latino Powerhouses Under 40" by The Hollywood Reporter in 2013. She started up her own production company, Unspoken Film, with the aim of advocating for more representation of Latina women in Hollywood, and to create more diverse opportunities in film.
Jason Avalos
Creator / Writer / Director
Jason Avalos is an Actor, Writer, and Cine Latino Award winning Director and Award-Winning Producer telling Comedy/Dramedy meets Genre stories of Inclusivity in Film, Television, and Digital.  You can also catch him acting alongside Anthony Ramos in the new TRANSFORMERS 7 : Rise of the Beasts . 
He has developed and collaborated with DREAMWORKS TV, FUNNY OR DIE, and DAWN'S LIGHT, and can be seen in over a dozen independent films and television appearances.
 He is a Growth Leader at SOMOS LIFE a latino film community and his film/tv projects are known to use HIRE SURVIVORS HOLLYWOOD  to help survivors get work and safer conditions and on his last comedy pilot it was run by 95% women and all in lead positions. He leads by example. 
He is also member of NALIP, FREE THE WORK, LATINO FILMMAKERS NETWORK, SUNDANCE LATINO HUB, HBO YOUNG STORYTELLERS and teaches Comedy Writing thru hosted workshops such as his most recent with CAVIAR TV. 
    He launched a Production Company in 2018 SCHOOLHOUSE PICTURES where he helps brands connect with inclusive audiences, influencers, and storytellers and produces original content. 
He has been featured in Podcasts and magazines La Lista, Geekdom, Voyage LA, Medium, and Authority magazine. 
He focuses on policy change and normalizing race conversations in hopes that we move through life assimilating less and living in your truth more. 
LIMITED EDITION VARIANT COVERS DROPPED!!
Mon. September 25, 12:57 PM CDT
DROPPING 2 NEW LIMITED EDITION COVERS JUST IN TIME FOR HALLOWEEN!!
HOLLOW'S EVE edition
KILL EM' ALL edition with Jackie Cruz slicing thru the city of thugs
$20 and you get Both!! Last few days and its time to get it cracking fam!!
AMAZING WEEK ONE GOALS!!
Wed. September 13, 3:30 PM CDT
26 SUPPORTERS WEEK ONE AND 15 OF YA COMMITTED TO DONATE!!!  The excitement you all showed us for the project this week was so dope and we are feeling confident we got something really special here!! thanks for taking our phone calls and reading our DM'S, we honestly appreciate it!! WEEK 2 LETS GET TO 25% GOAL!!!! 
Incentives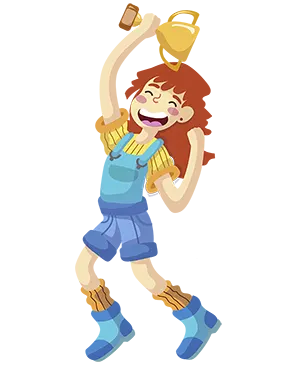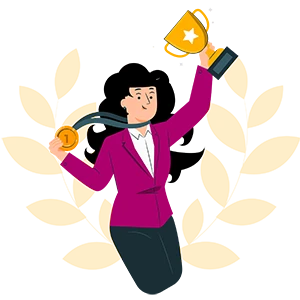 Thank you so much, you're amazing! We appreciate you contributing. everything counts!
LIMITED EDITION VARIANT COVERS
($20+)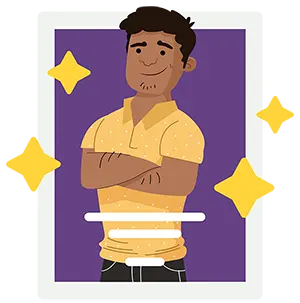 We just dropped 2 limited edition covers in time for Halloween and a Jackie Cruz "kill em' all' Cover!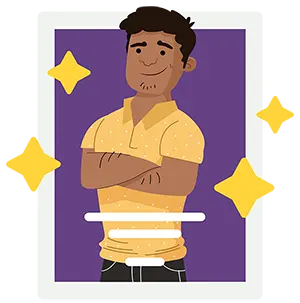 For your contribution, we'll use our superpowers to give you a shout-out on our THRU THE RINSE page/ IG the first THRU THE RINSE Digital ISSUE
IGNITE THE EAGLES!
($35+)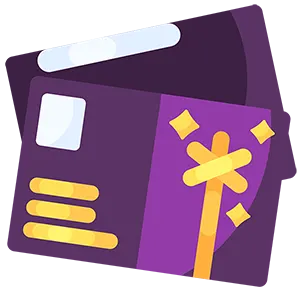 You are ready to fly into a new UNIVERSE of REZ and BRASIL with a digital copy of the first THRU THE RINSE book, Big Shout-out, and a Digital Poster.
BIG EAGLE SQUAD JACKIE CRUZ Limited Print Cover
($50+)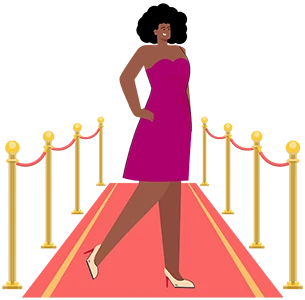 A physical copy of the 30+ page full-colour THRU THE RINSE Issue #1: This is the first of a three part series
DYNAMIC DUO DIGITAL + PRINT UNRELEASED ARTWORK
($65+)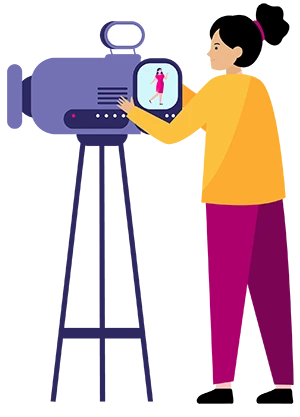 Dang! your a beast and we want to send unreleased Thru the Rinse DIGITAL ARTWORK~ + All previous incentives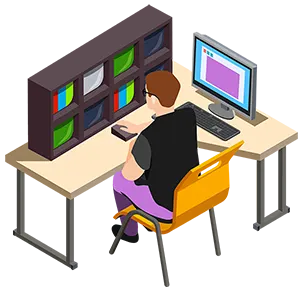 Holy Moly you are STRONG, literally LIFTING US UP and we are so grateful!!, you'll receive BEHIND THE SCENES Content + All other incentives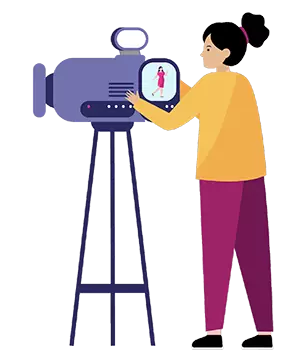 You are a Superhuman! You helped us get that much closer to our goal. We want to sign your Comic book , +shoutout, poster, and Digital; Artwork
OFFICIAL THRU THE RINSE Character
($150+)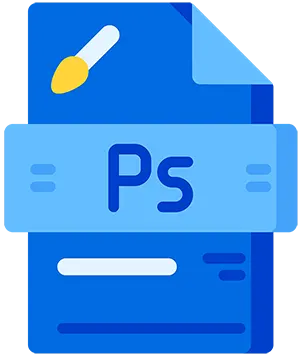 Your IN!!We will create a Superhero character for you on a Digital Poster, plus a shout-out in the back of the comic book!! PLUS All the other Goodies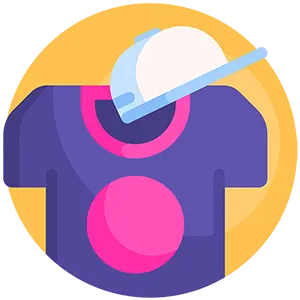 You see our VISION and we adore you for it! We will send you Exclusive PRINTS X3 By the artists signed , plus all the other incentives!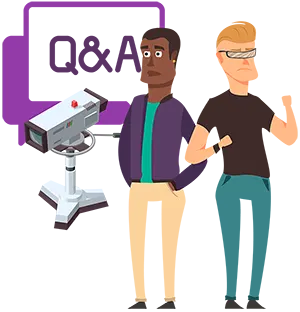 We appreciate the love! WE WILL Morph a HUGE THANK YOU in the back of the COMIC BOOK straight to YOU !! + all the other INCENTIVES
BIG BOSS ENERGY ENGAGED!
($1000+)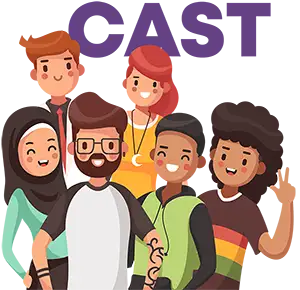 You are badass and we salute you. A Personalized video shout-out by JACKIE and all the other INCENTIVES
BECOME A CHARACTER
($2500+)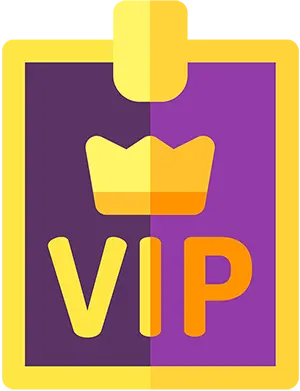 We are shook by your powers of love! We want to make your name one of the CHARACTERS in the book forever. GET IN THERE! + ALL incentives
IMMORTALITY BEGINS
($3000+)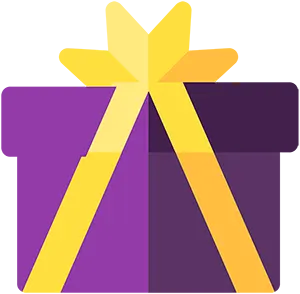 We will throw you in the comic book, and forever be a THRU THE RINSE character plus all the other goodies.


Thank you for reading. Thank you for your support. Thank you for caring.
Thank You!